CONGRATULATIONS TO THE STUDENTS OF FLAG HOISTING RACE
Moksh, Anushka Sharma, Vihaan Khanna, Priyanshi Talwar, Pavni Walia and Ruhaan Siddiqui of class I won II position in the Flag Race held at IP World School. Congratulations to all of them for bringing great laurels to the School.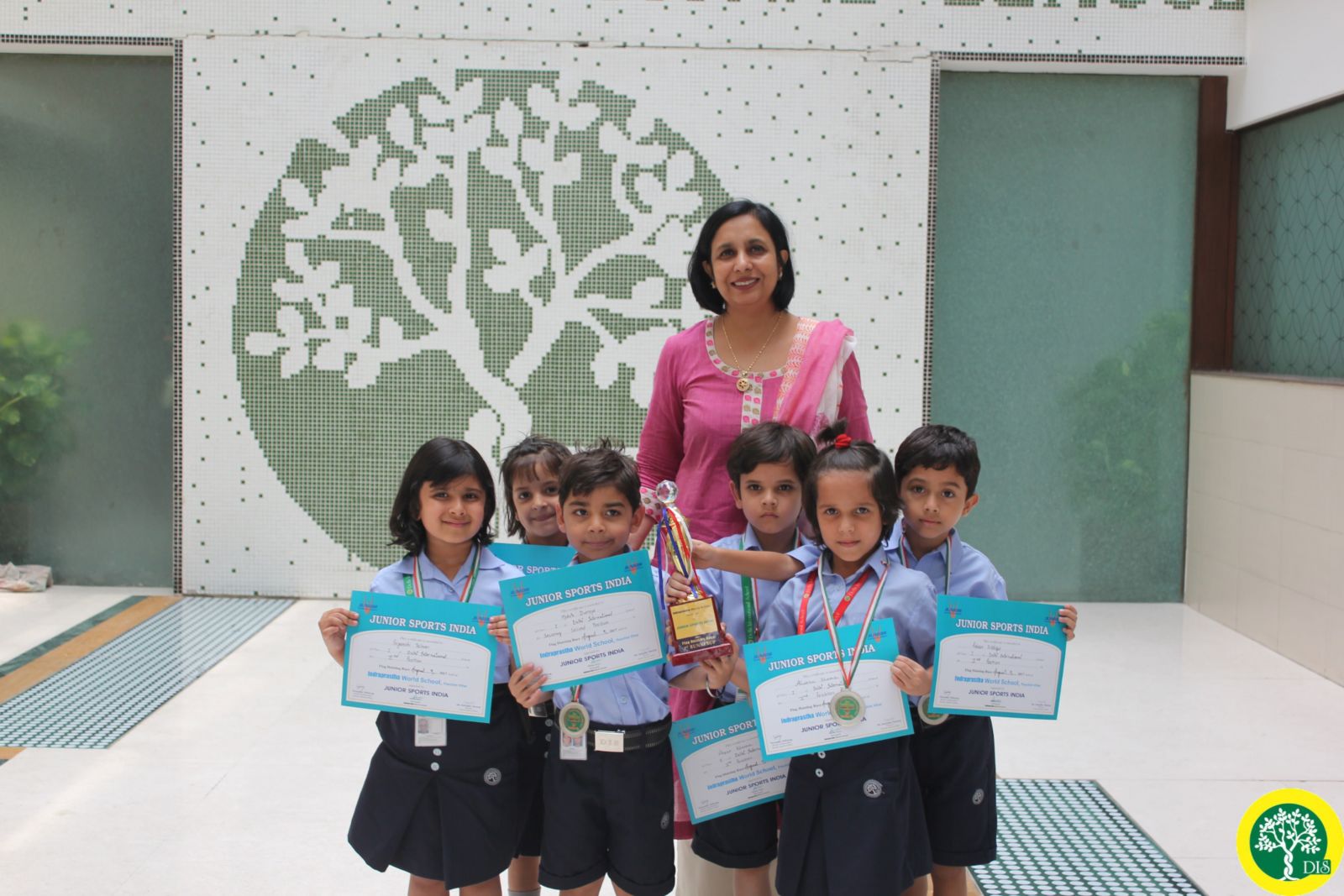 Congratulations Akshit for winning Story Map Inter School Competition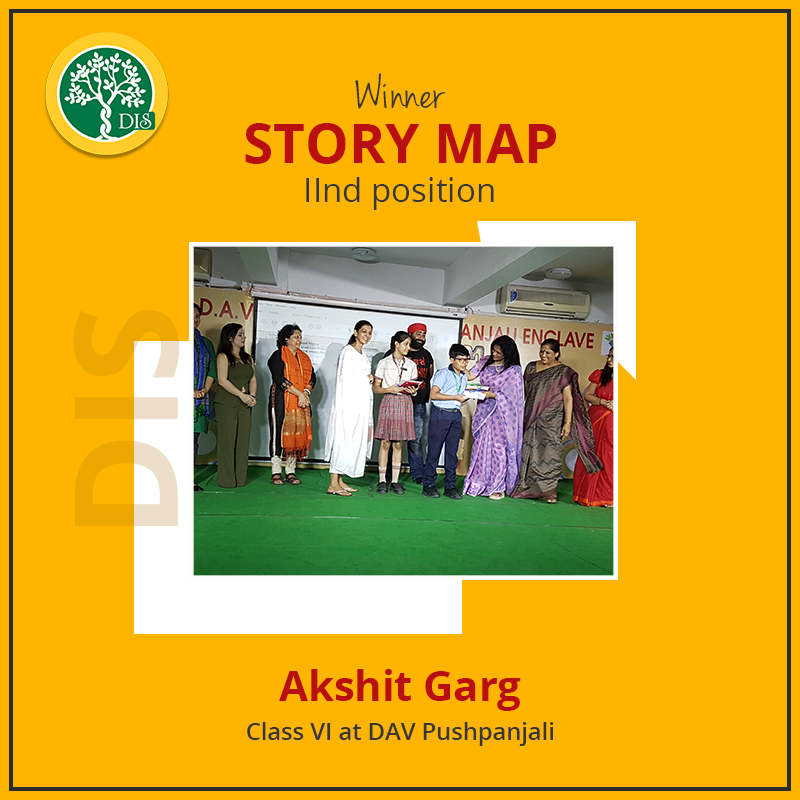 CONGRATULATIONS GARV AND ASMI OF CLASS III FOR WINNING CONSOLATION PRIZE AT AN INTER SCHOOL COMPETITION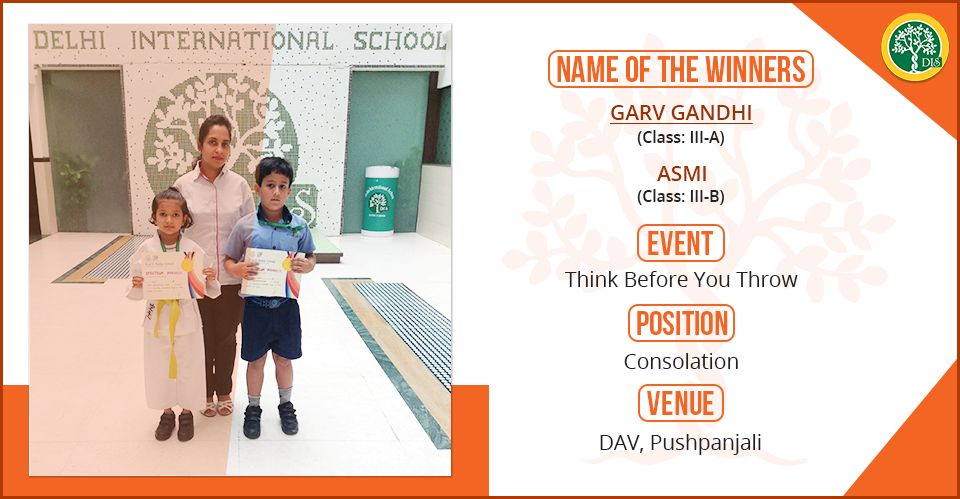 Congratulations to the winners of Inter School Competition : Mathematical Planetarium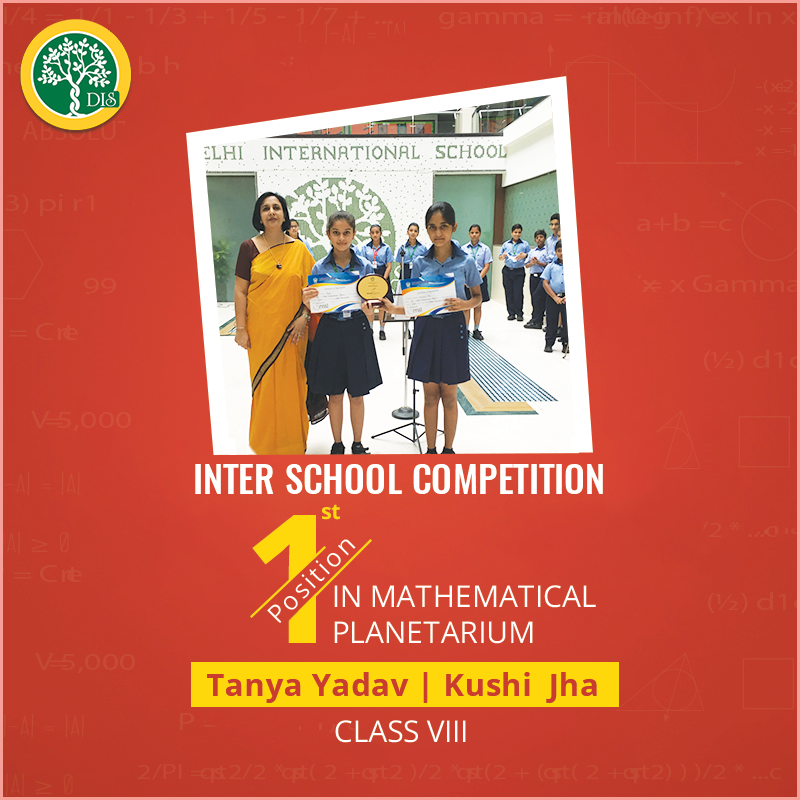 Congratulations students for winning Yoga Competition
Our students displayed their expertise in Yoga competition held at S.D Public School Pitampura on 15 July 2017.The group bagged second position in a group performance while
Yukti Jindal of class III bagged the fourth position in individual performance.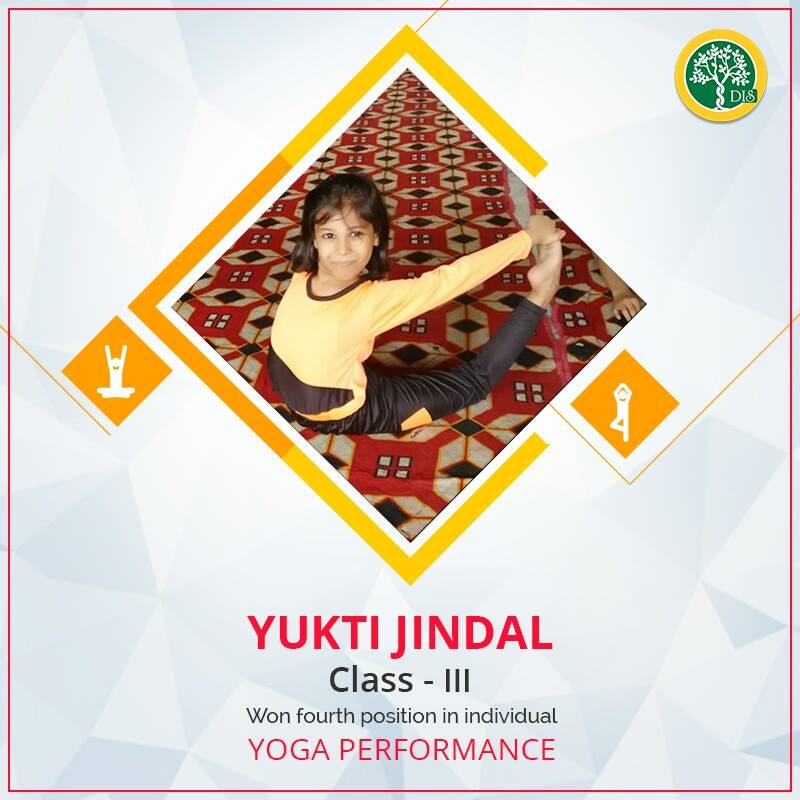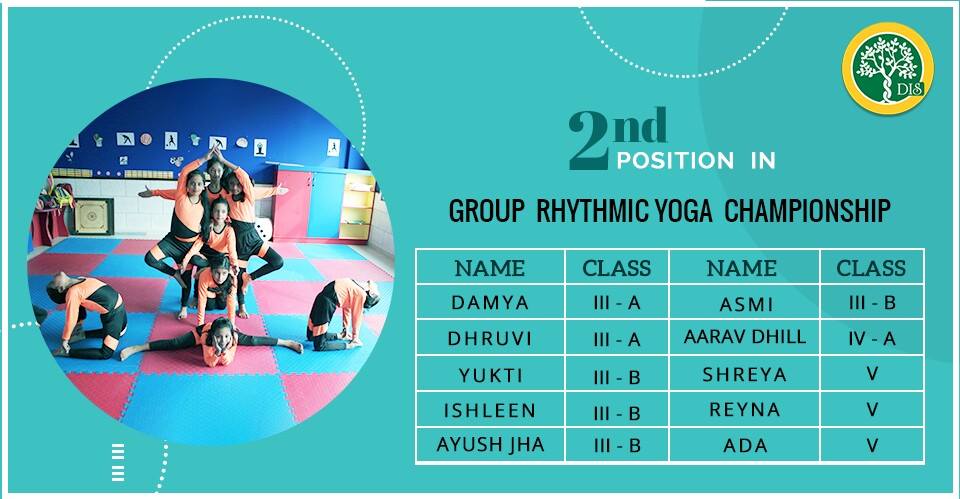 Congratulations Vedant! Well done ,he secured rank 2 in the IMO held in 2016 .IMO felicitated him with a medal and prizes worth Rs 1000/-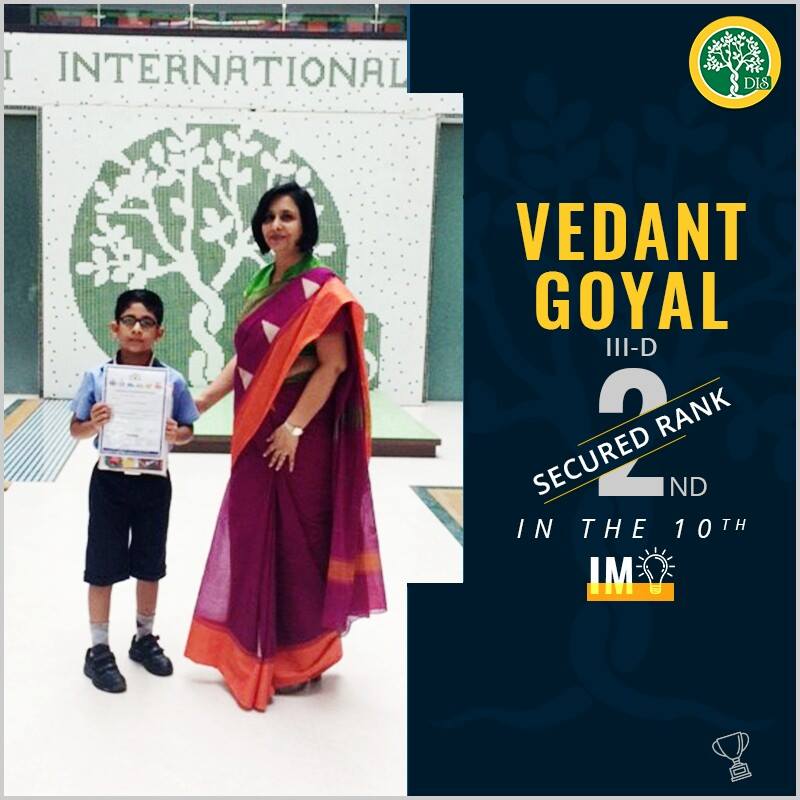 Congratulations Bhuvi Bansal and Arjun Kaushik of KG Class for bringing laurels to School by winning first position in Inter School Dance competition held at Vikas Bharti Public School on 29 April 2017.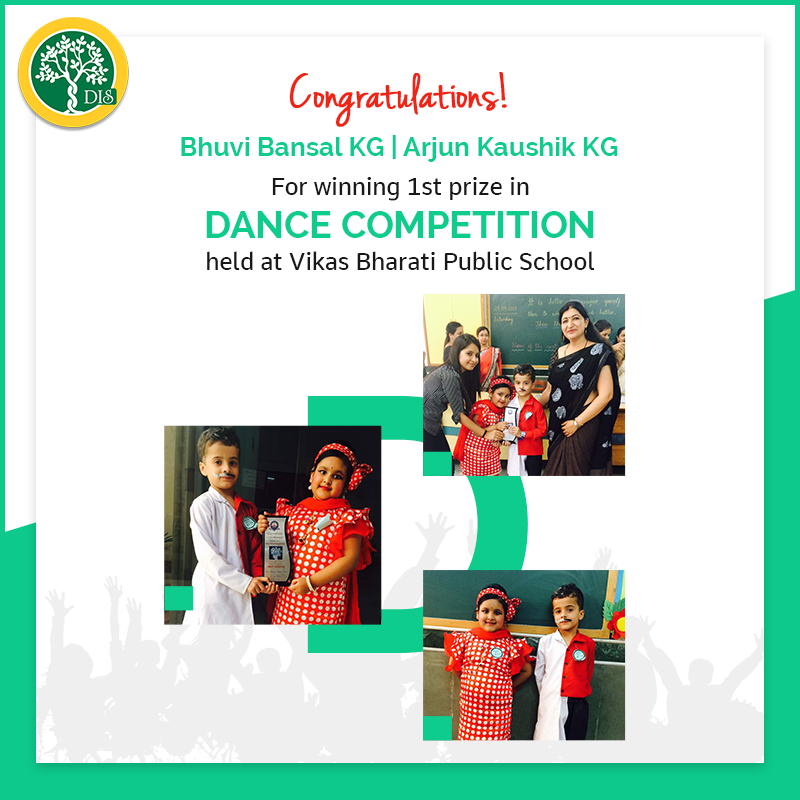 Congratulations Hiral Raj, Kavya Bansal, Krishna Arora and Rudraksh Chaubay of class II for winning third position in an event named "Synchronised Moves, Tapping Feet" held in Maharaja Agrasen Model School, CD Block Pitampura on Saturday 06 May 2017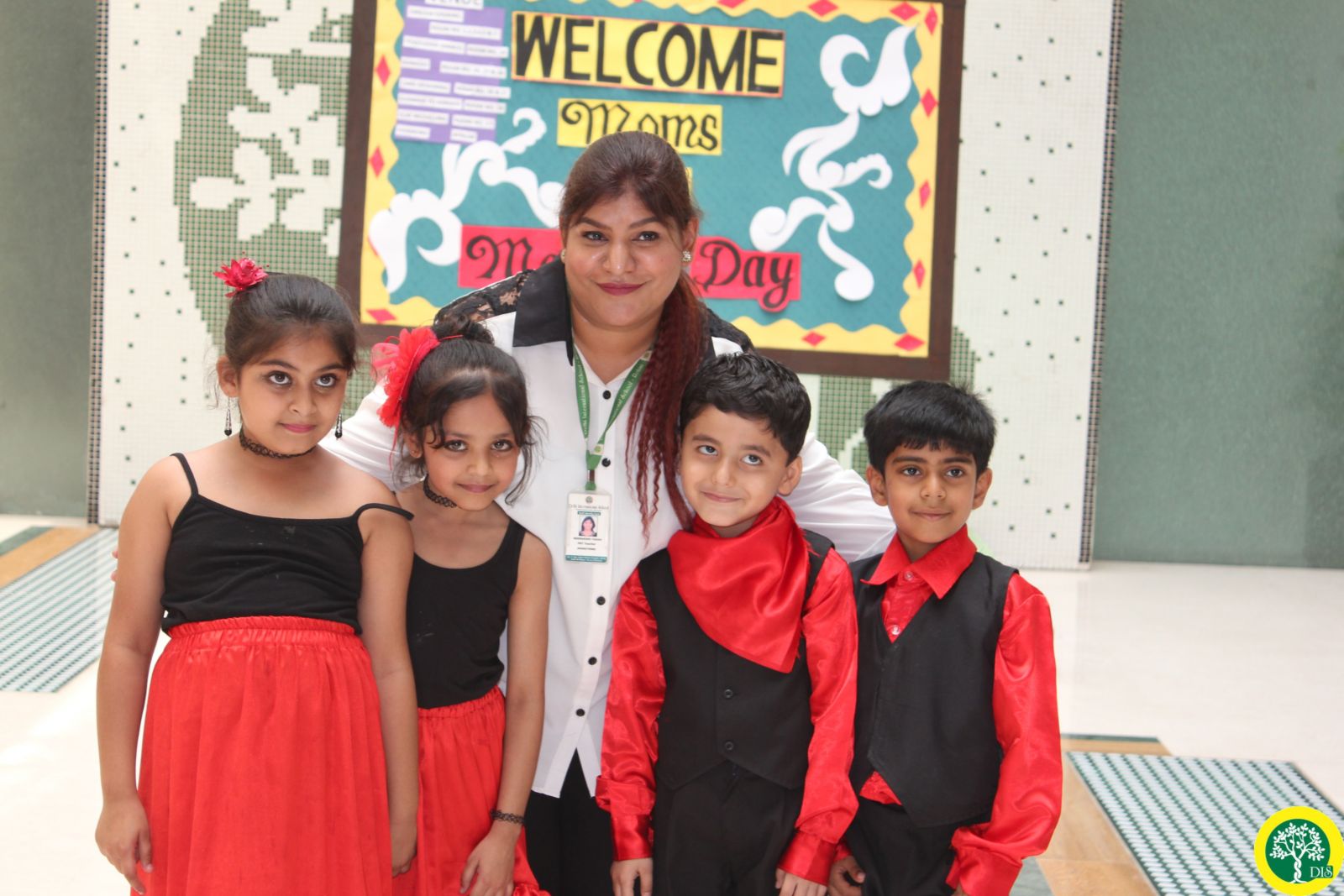 Delhi International School, Rohini bagged second runner up trophy with second highest medal tally at 2nd Open Inter School Roller Skating Championship 2017 organised at Himalaya Public Sr. Sec. School, Rohini on 07 May 2017. Congratulations to all the winners.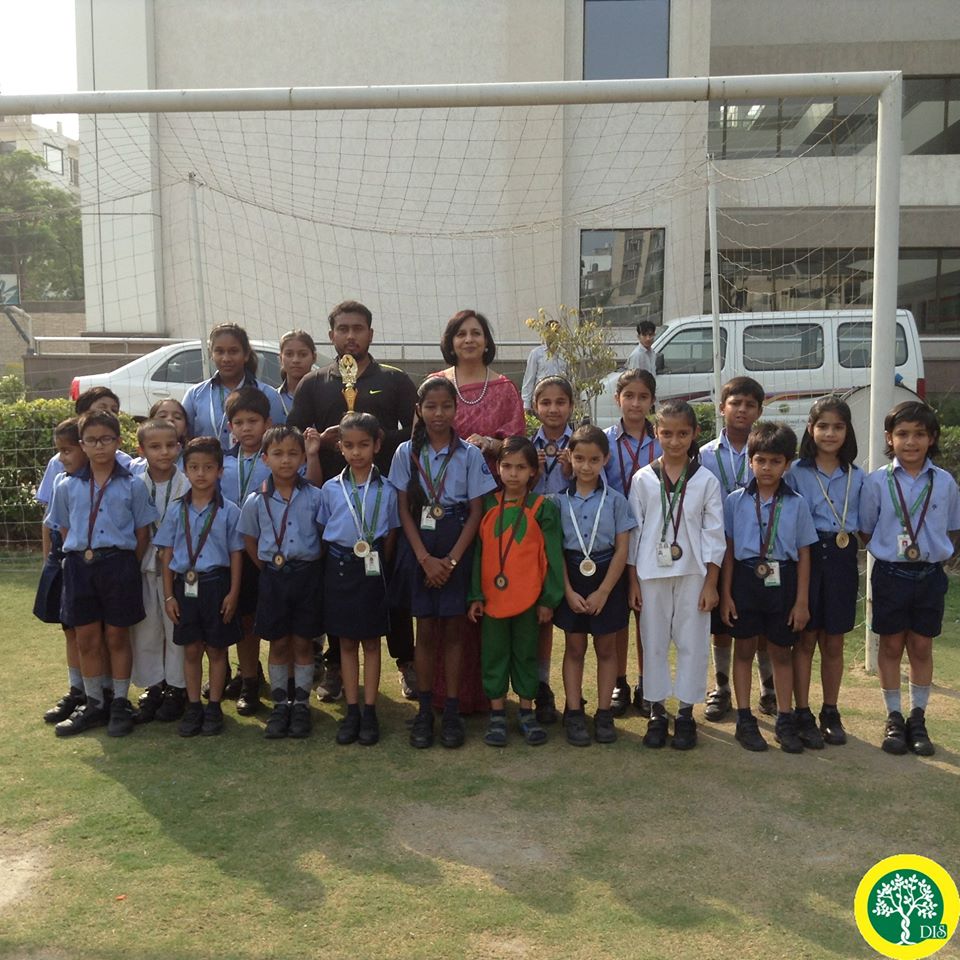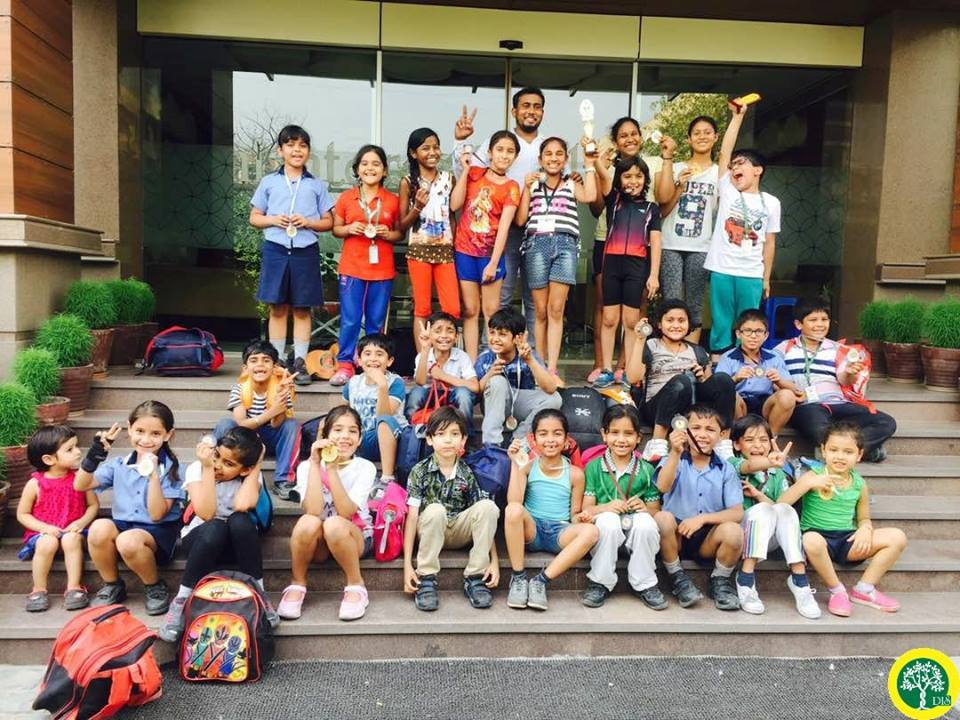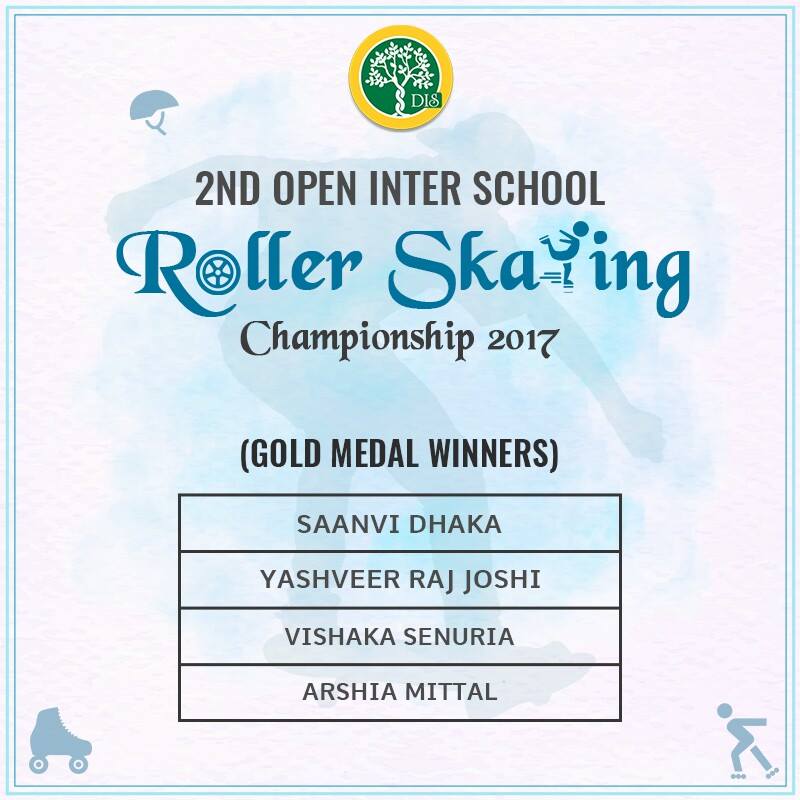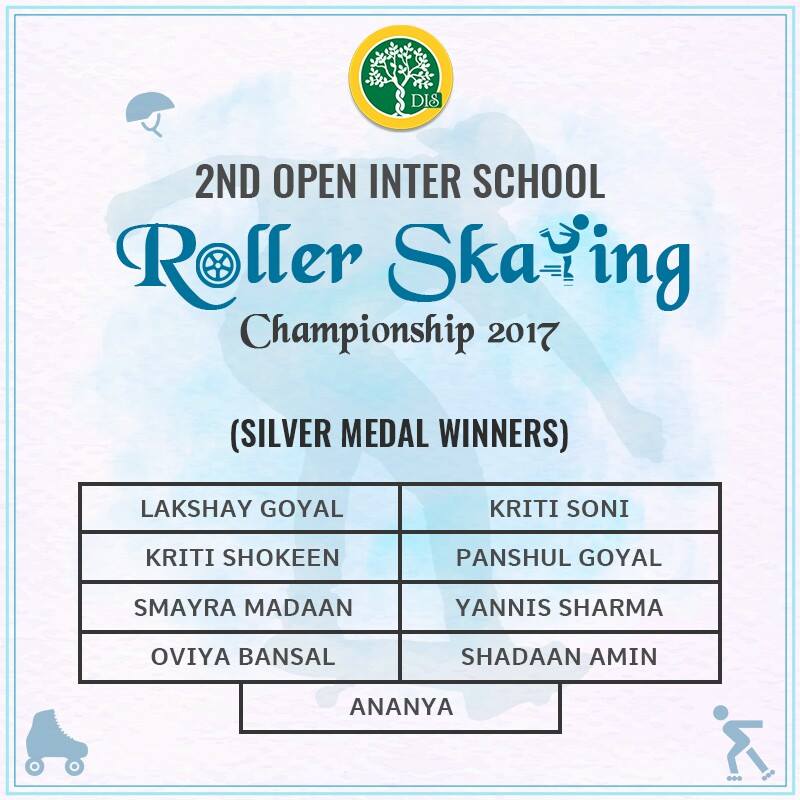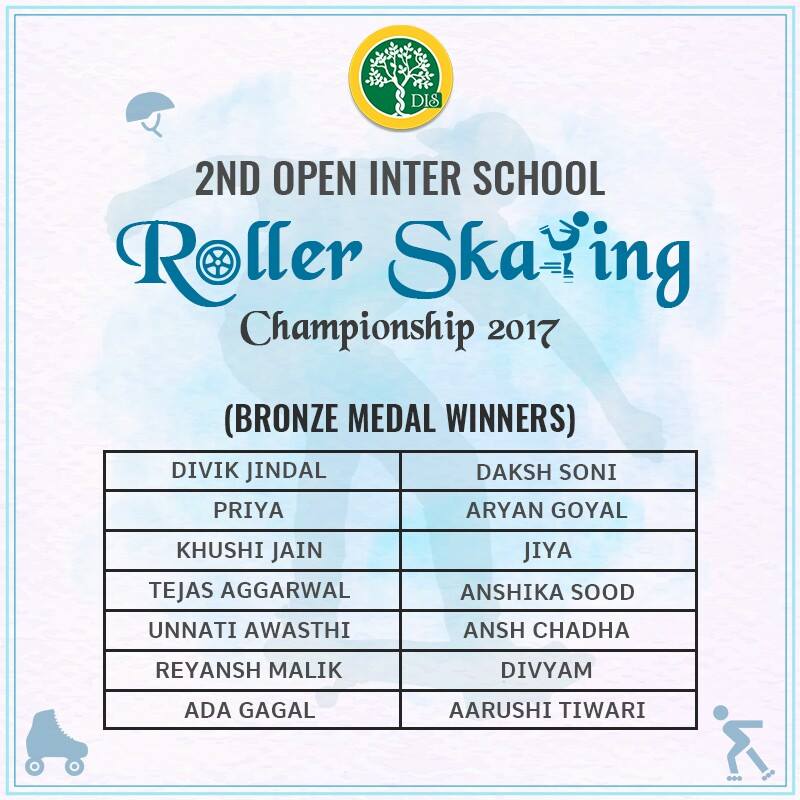 DIS, Rohini won the first runner up trophy in 3rd Grand Open National Taekwondo Championship. Congratulations to all the winners for proving their excellence in Taekwondo competition