Result of Junior Olympics
Congratulations to all the winners of Junior Olympics. Well Done our heros!!!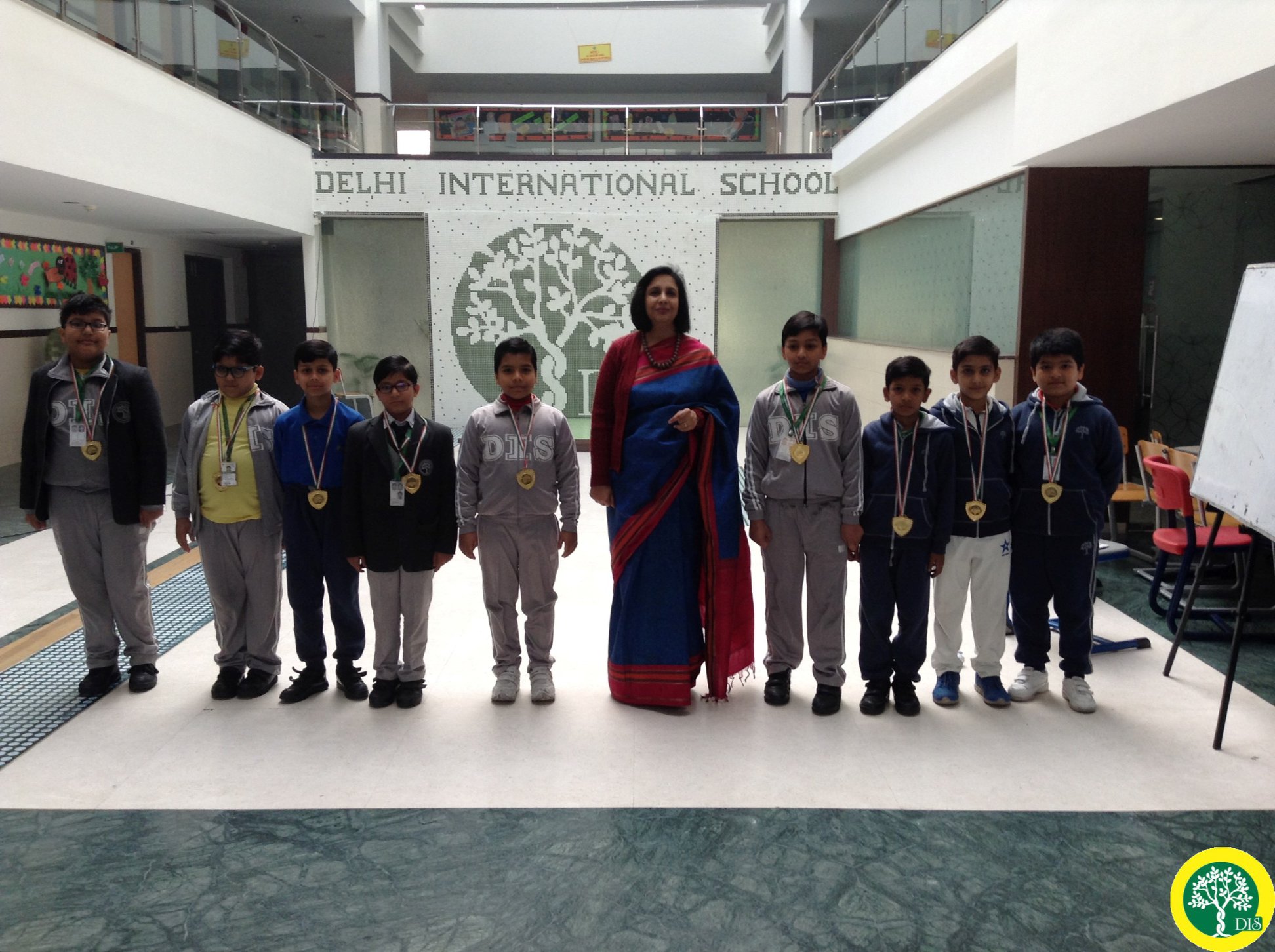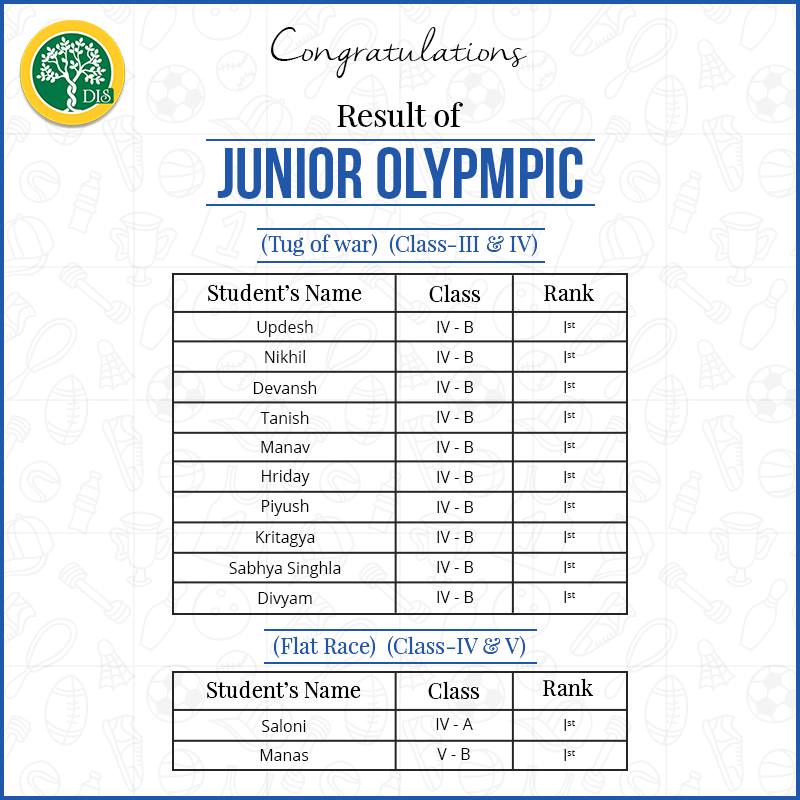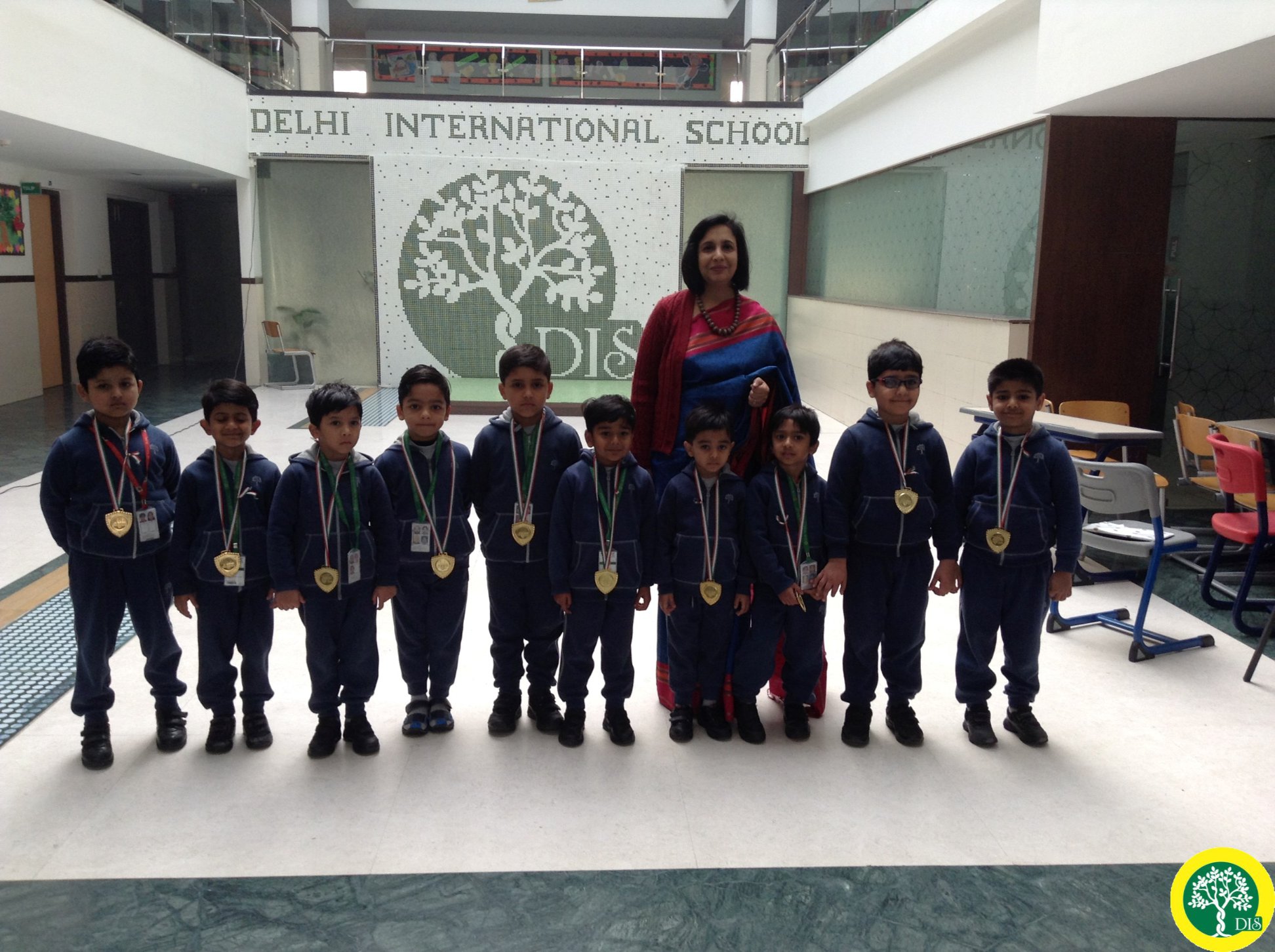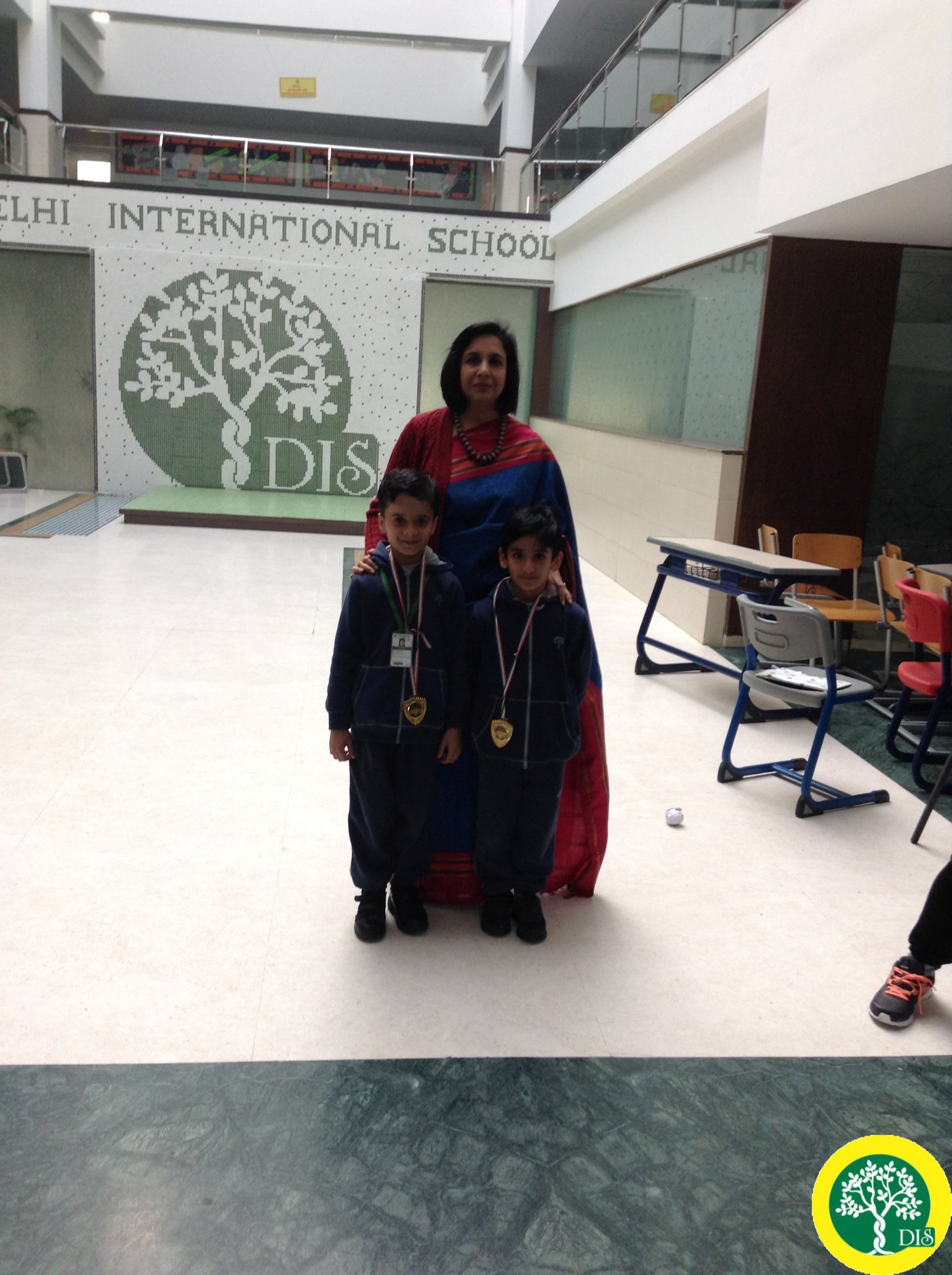 Commendable performers of Abacus Level I and Level II participants .Well Done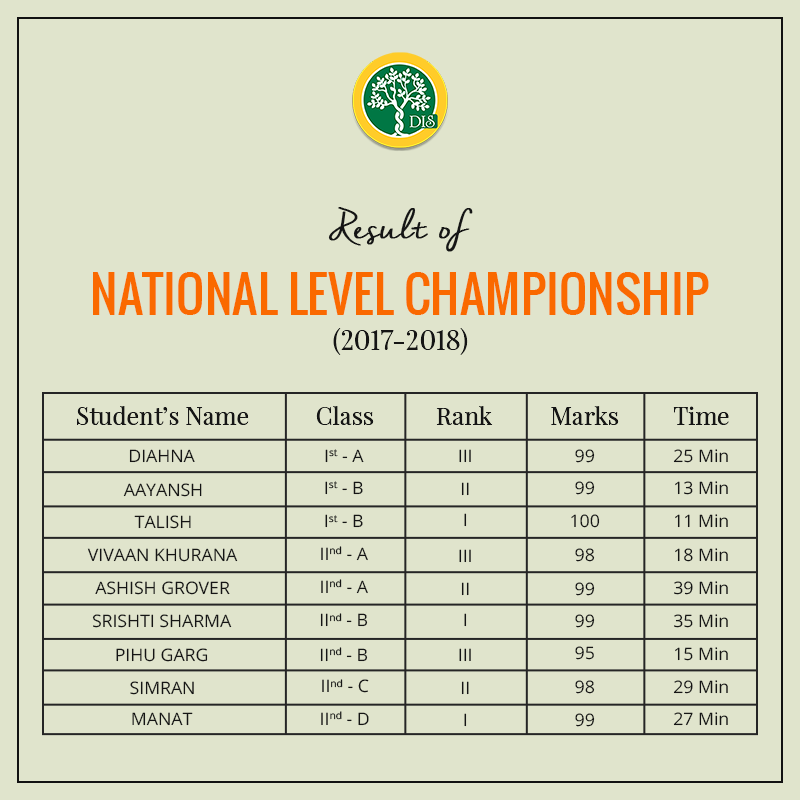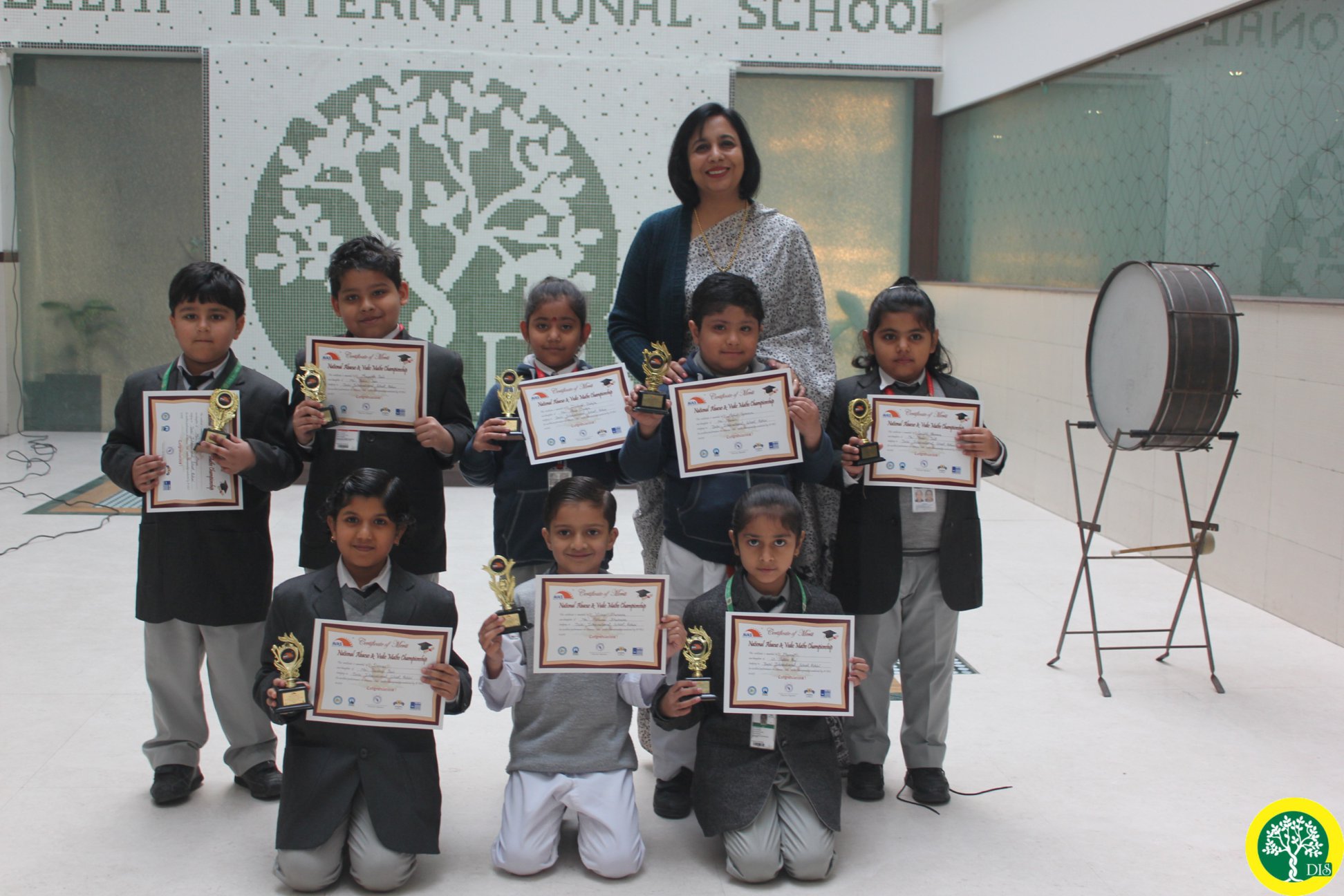 Simarjeet Singh of I-B participated in Mitsubishi Asian Children's Enikki Festa organised by Embassy of Japan. He came out with flying colours and bagged the first position. Well Done champ!!!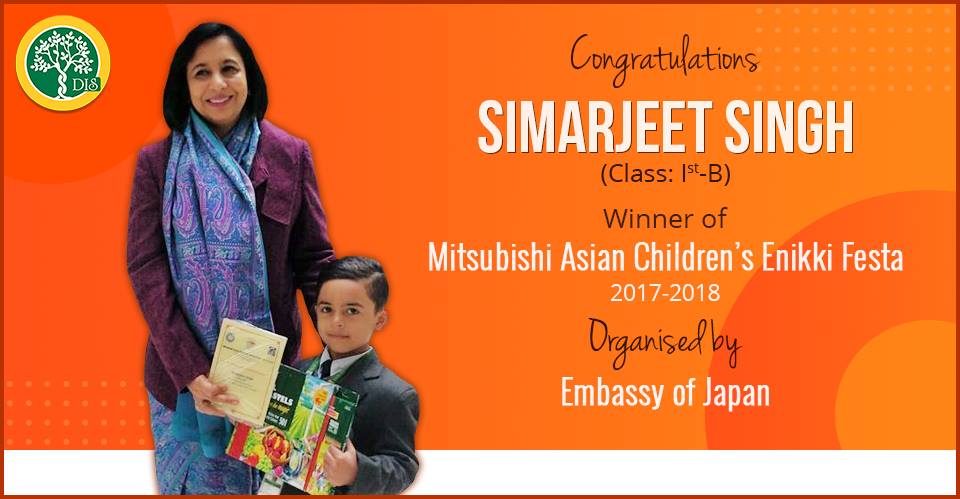 Heartiest congratulations to all the commendable performers of ABACUS NATIONAL LEVEL EXAM. Keep it up!!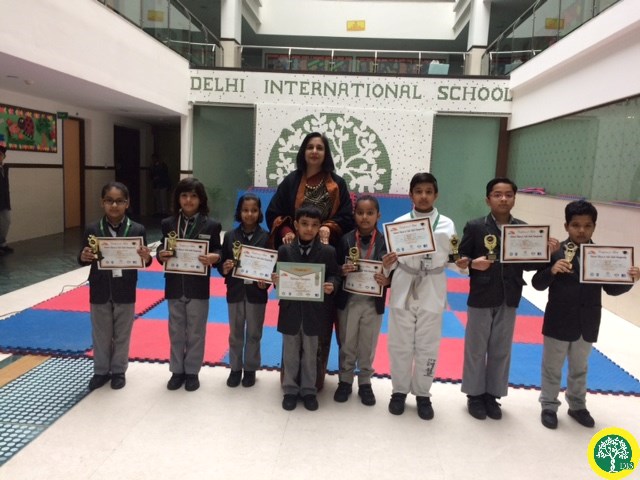 Congratulations to the winners of Skating Competition.Well done champs !!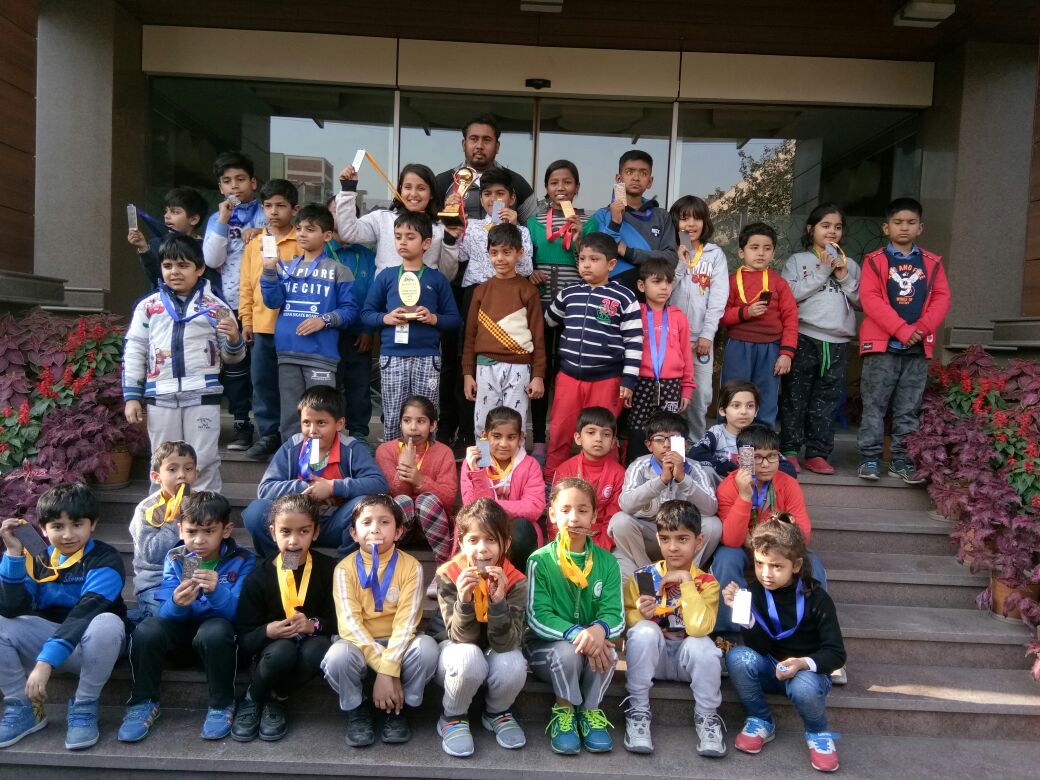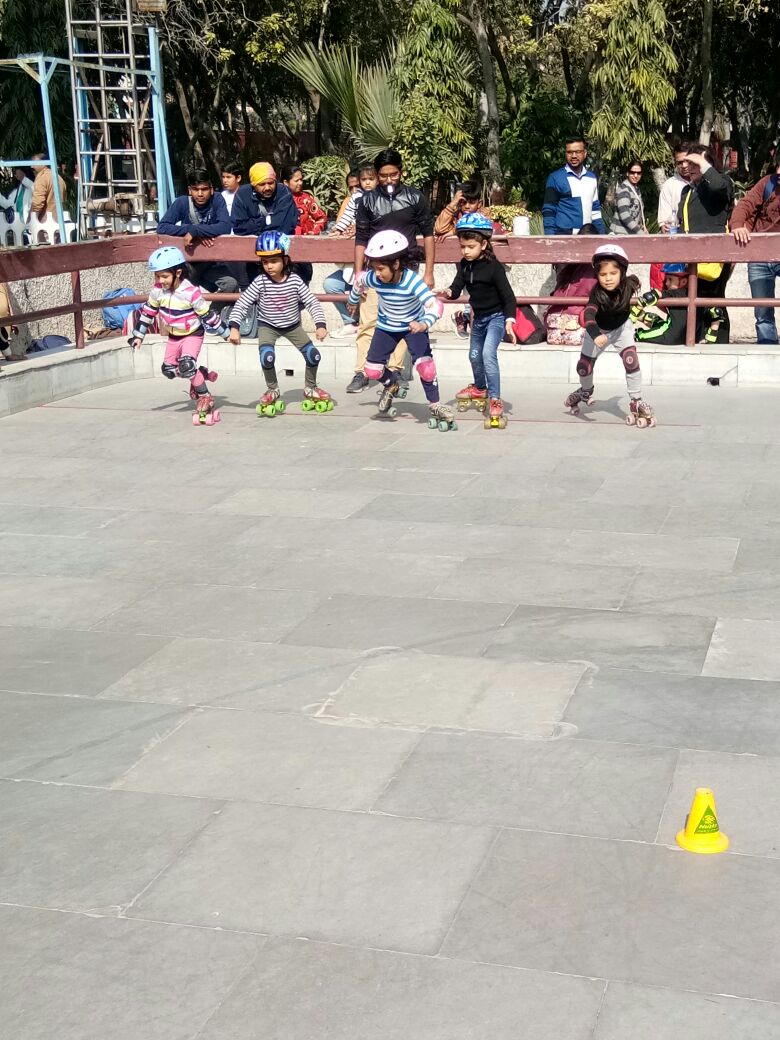 Congratulations to all the winners of Art of India Competition.
1.Asmi Gupta(Commended Award)
2.Akshit(Appreciation Award)
3.Garv Gandhi(Commended Award)
4.Aditya Shokeen(Merit certificate)
5.Gurvansh(Commended Award)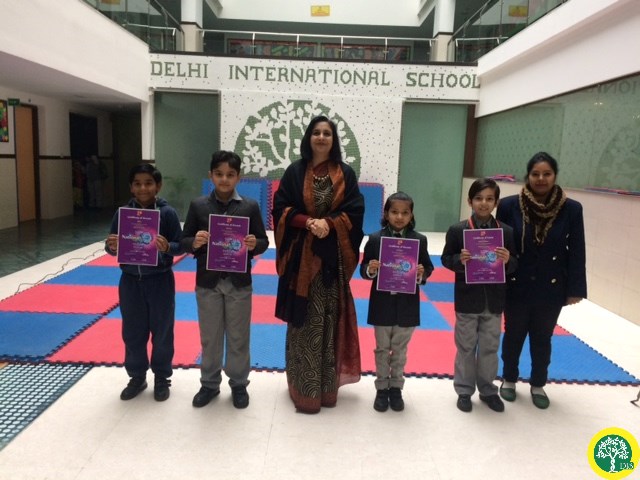 Heartiest congratulations to all the commendable performers of ABACUS NATIONAL LEVEL EXAM.
Click here to download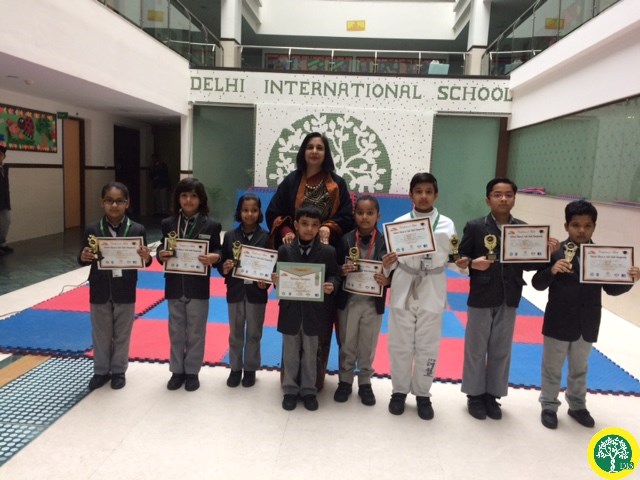 Samarth Aggarwal of III B was declared one of the National Champions in the NLC ABACUS exam conducted by AVAS .He received a Kindle for his commendable performance.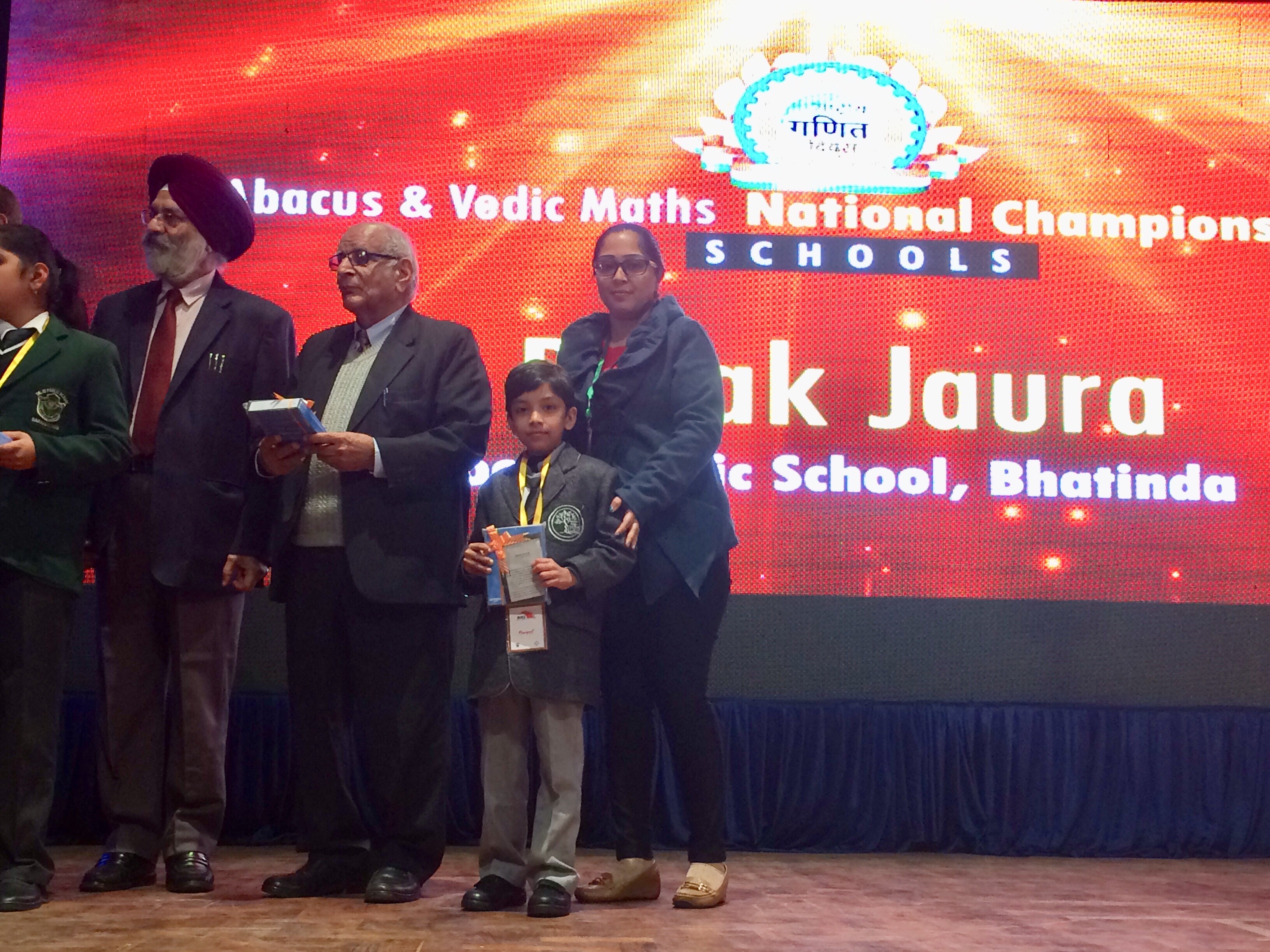 Art competition held at M.M Public School Pitam Pura Aditya shokeen III A I Position Moksh Dureja I A II Position Ananya Dogra KG Orchid III Position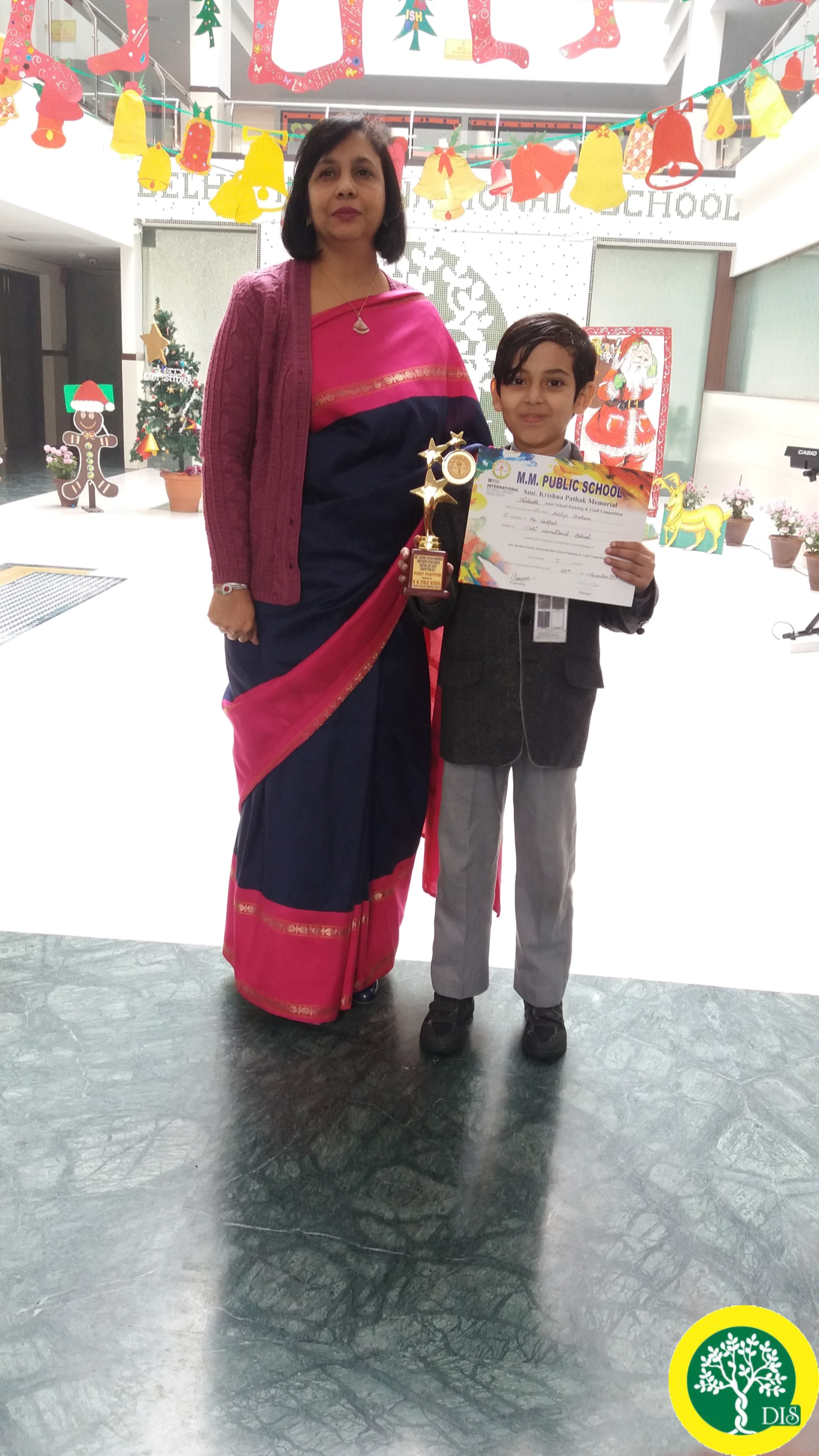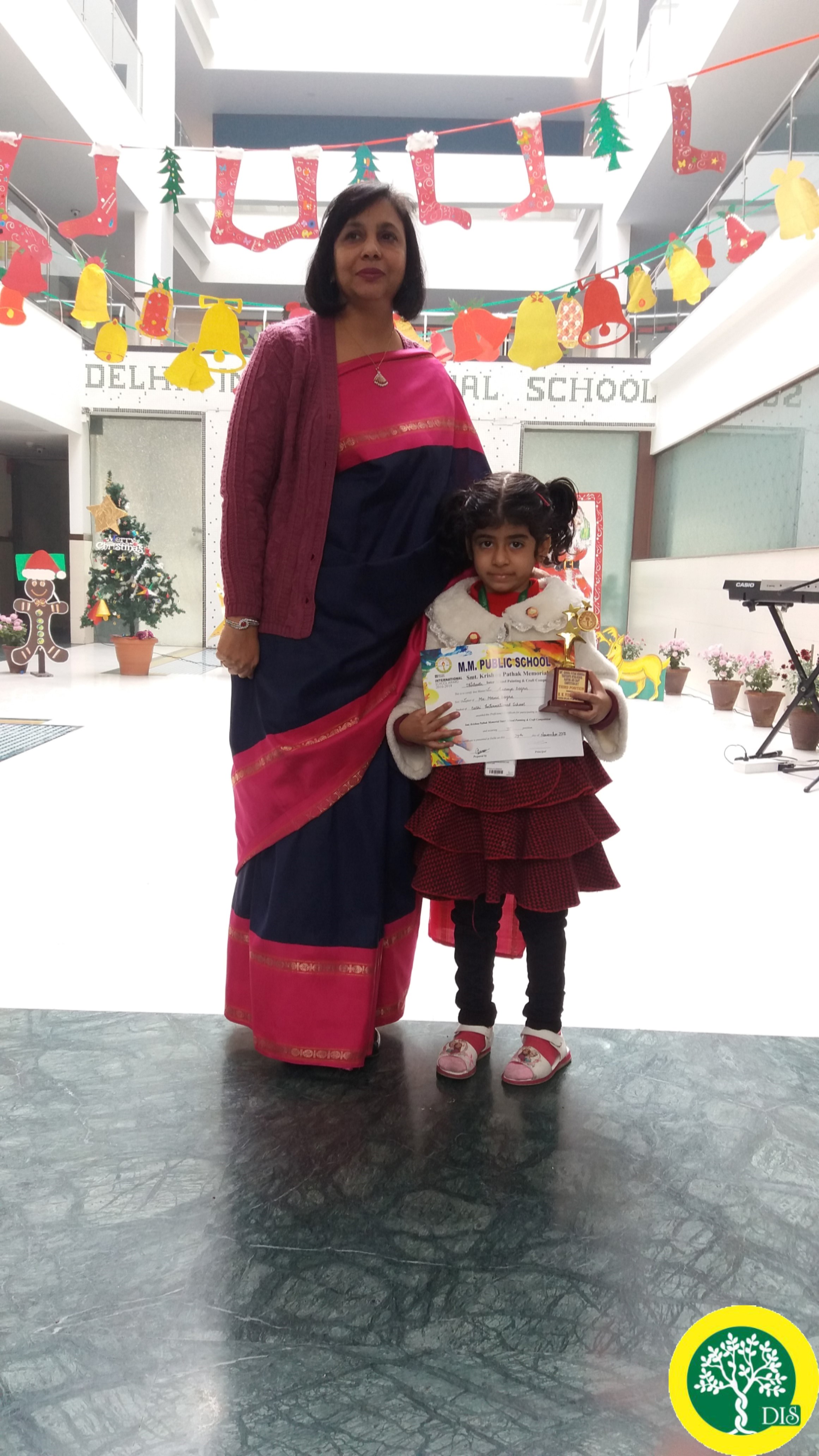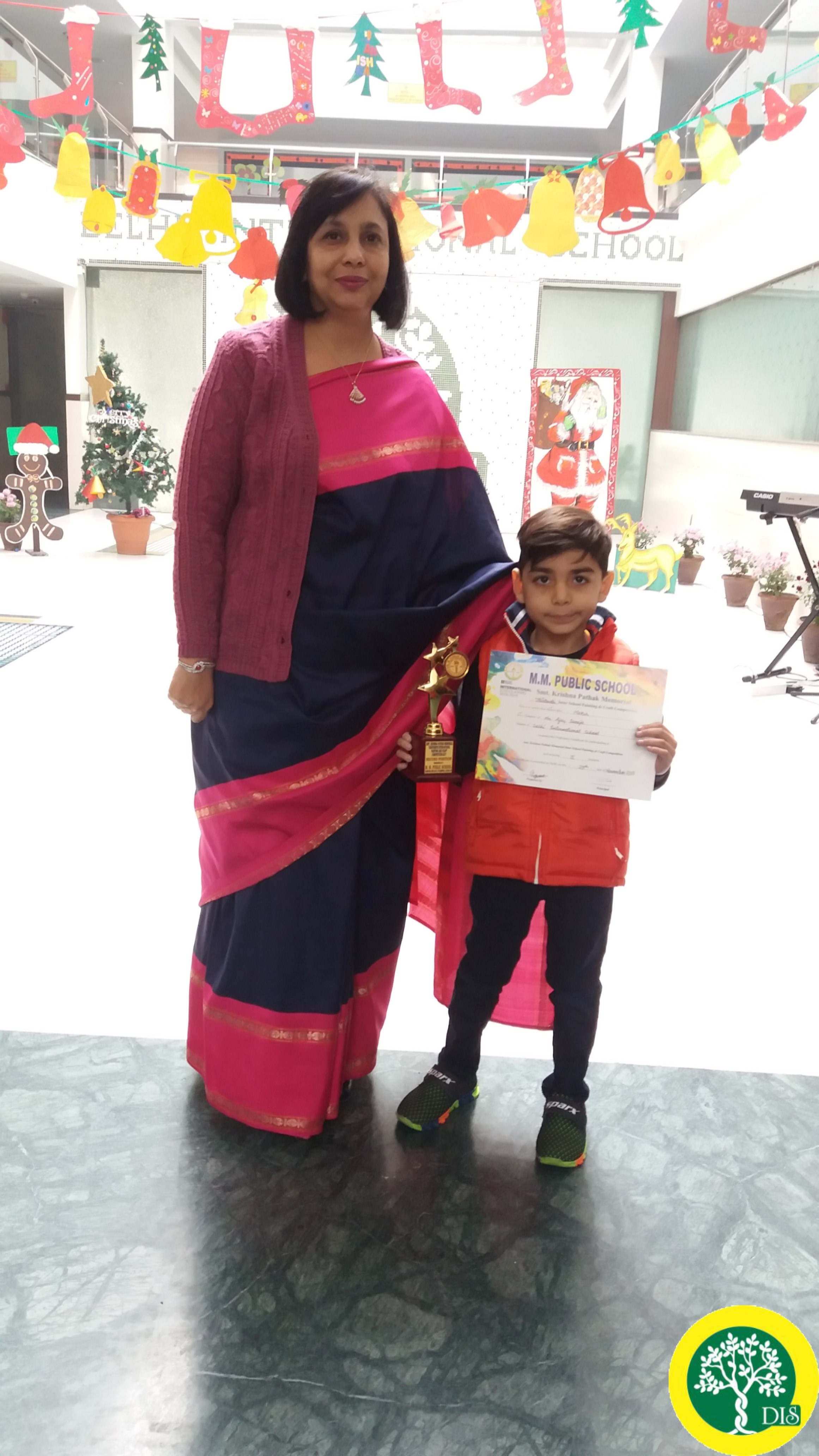 Abacus has proved to be an excellent sport for brain and the winners have brought lot of pride to our school by demonstrating highest level of mathematic skills with the help of hand and eye calculation. Keep it up kids!!!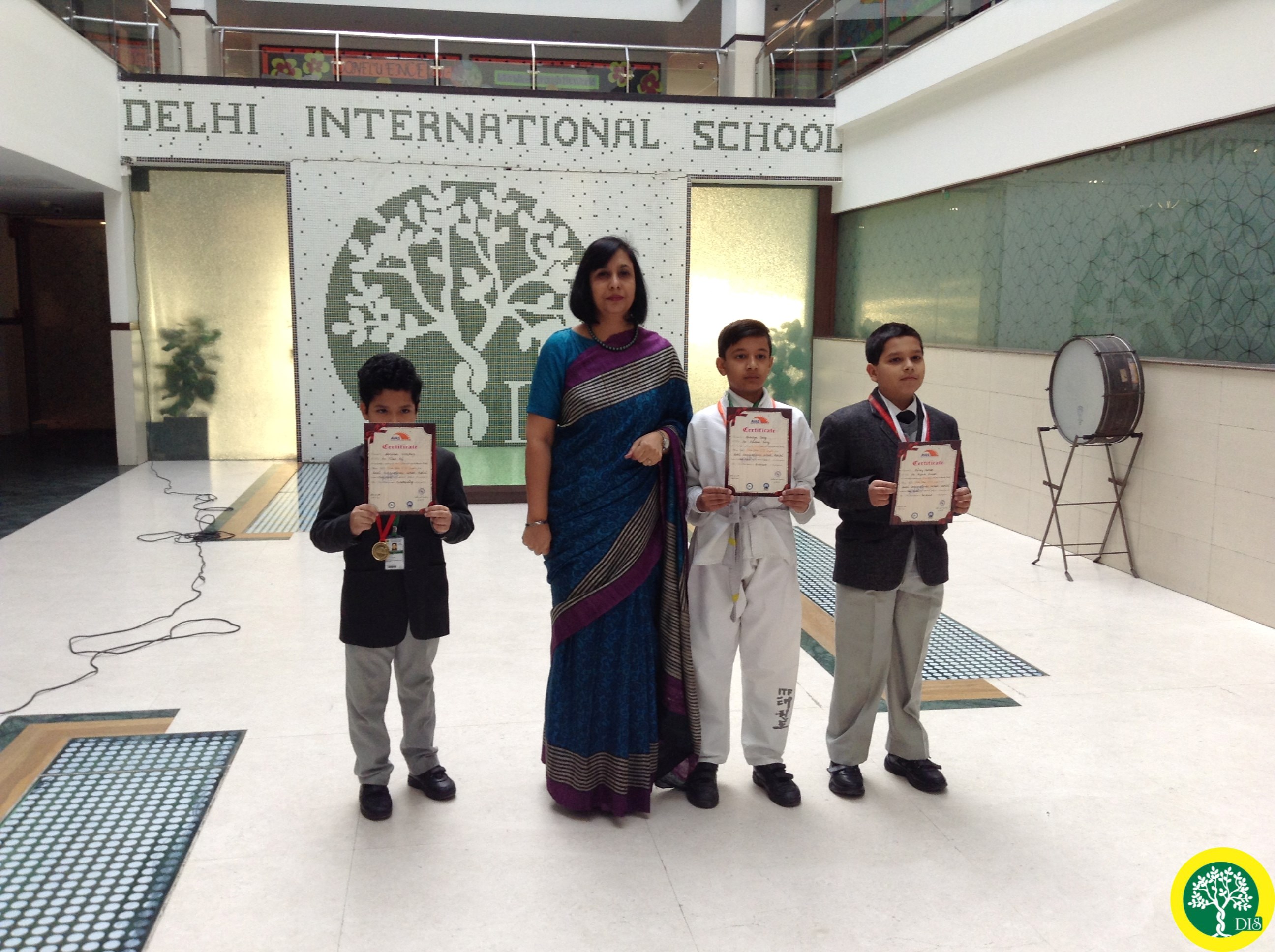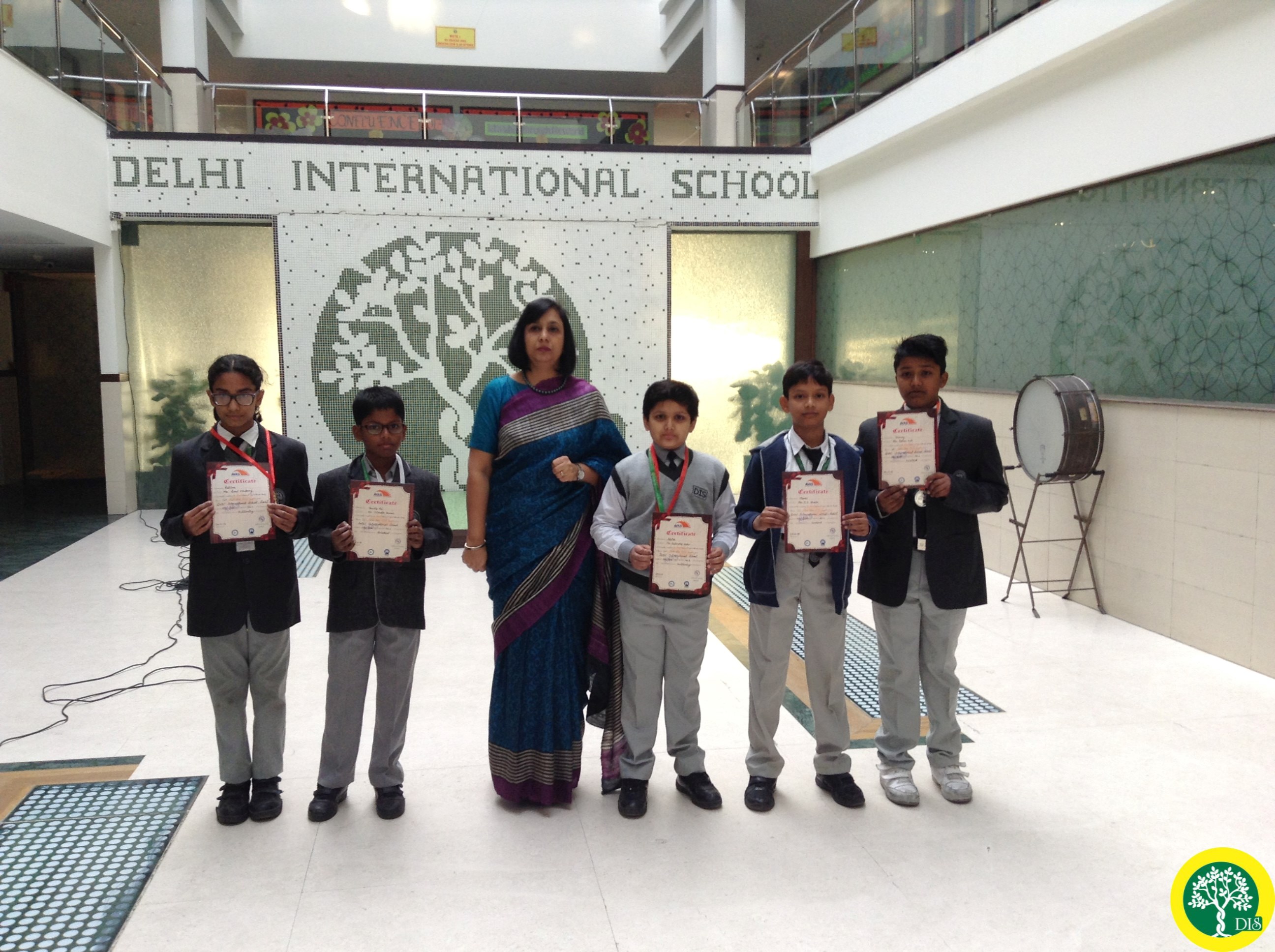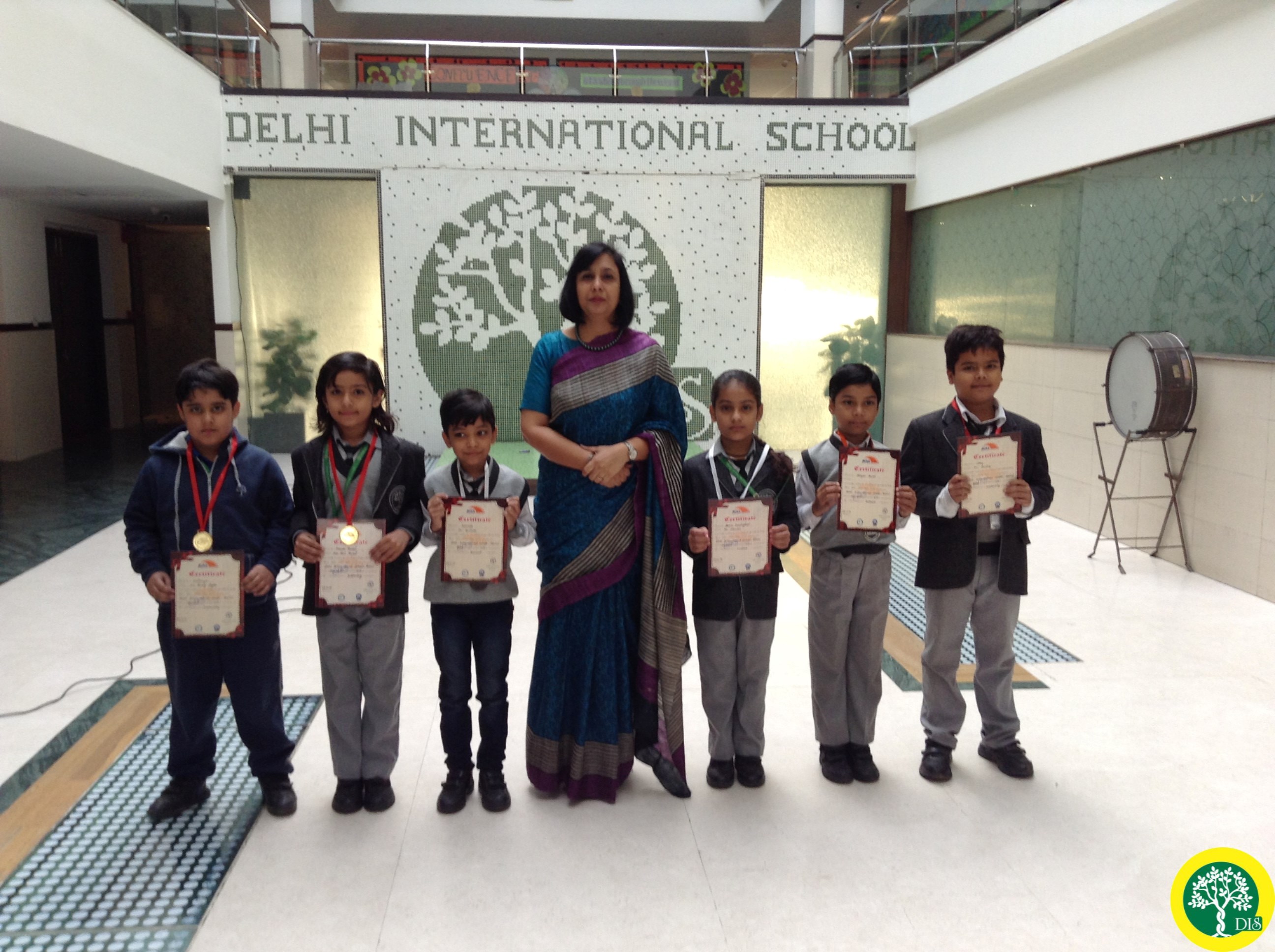 With immense pride we congratulate class I students Prisha I A & Annapoorna I D Participated in Maxfort School event and secured 2nd position in it.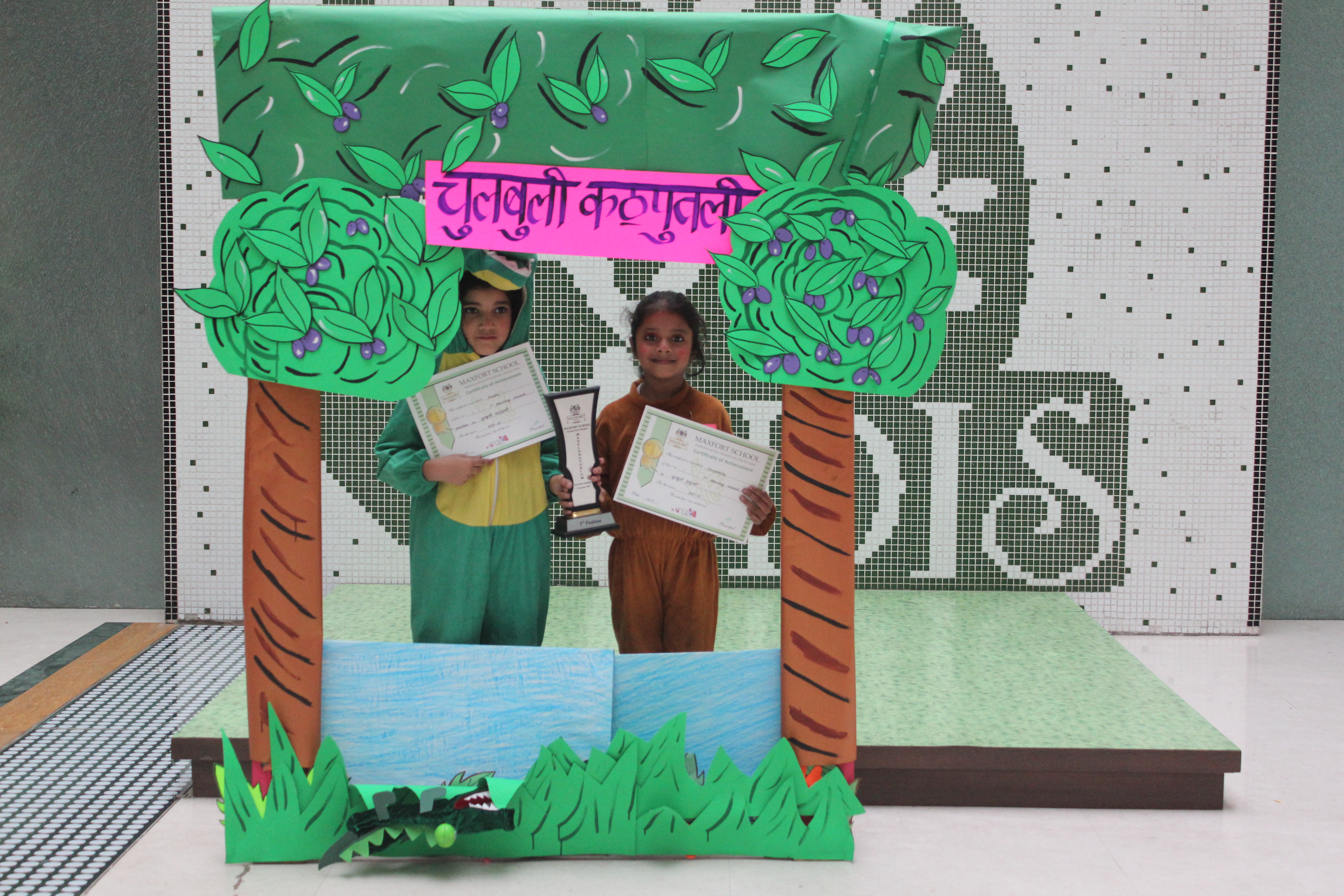 During the Athletic meet held at DAV Pushpanjali (22-24th Nov ), our enthusiastic participants displayed their sportsmanship and returned with commendable awards. Congratulations to all the participants and winners .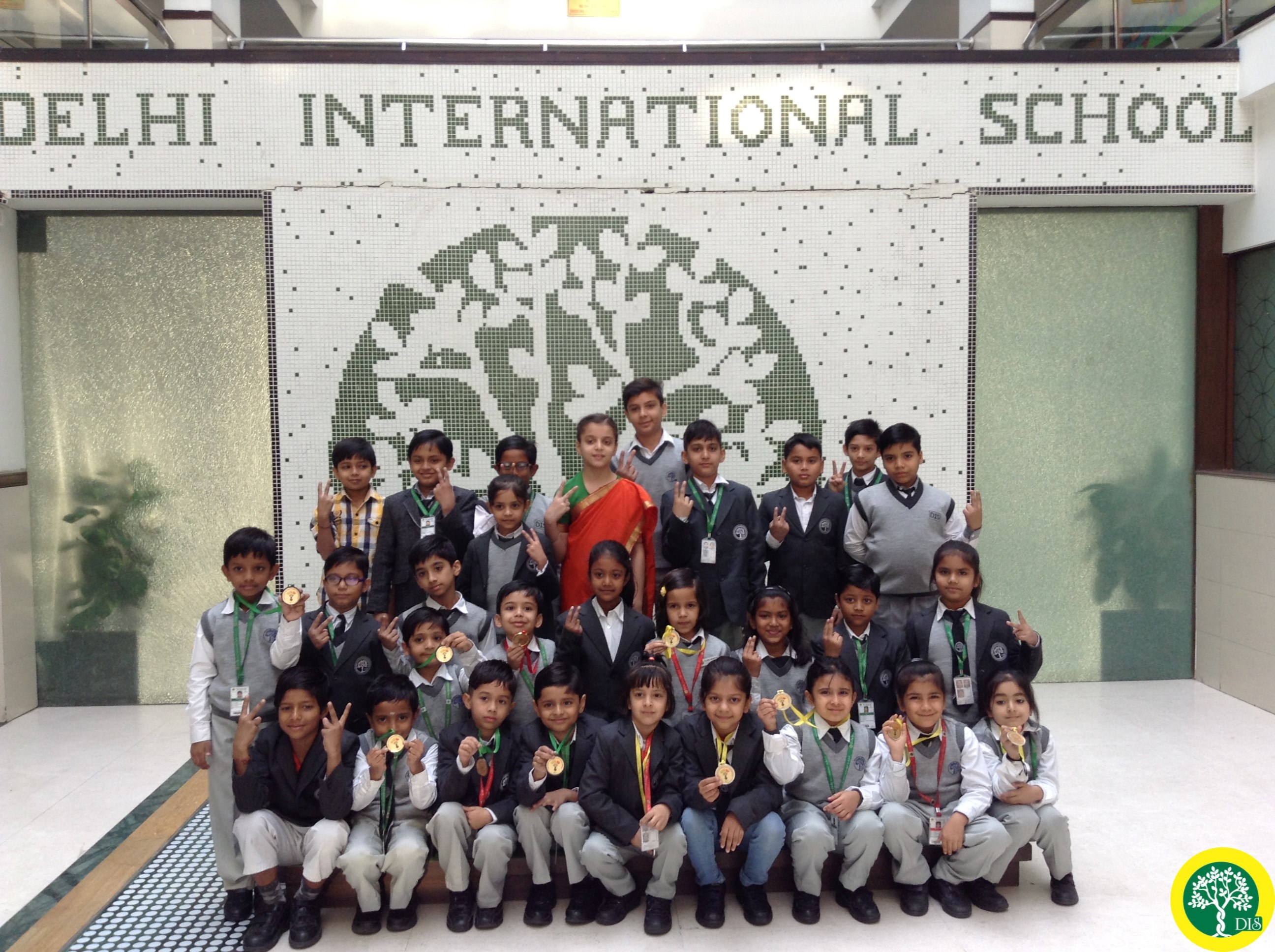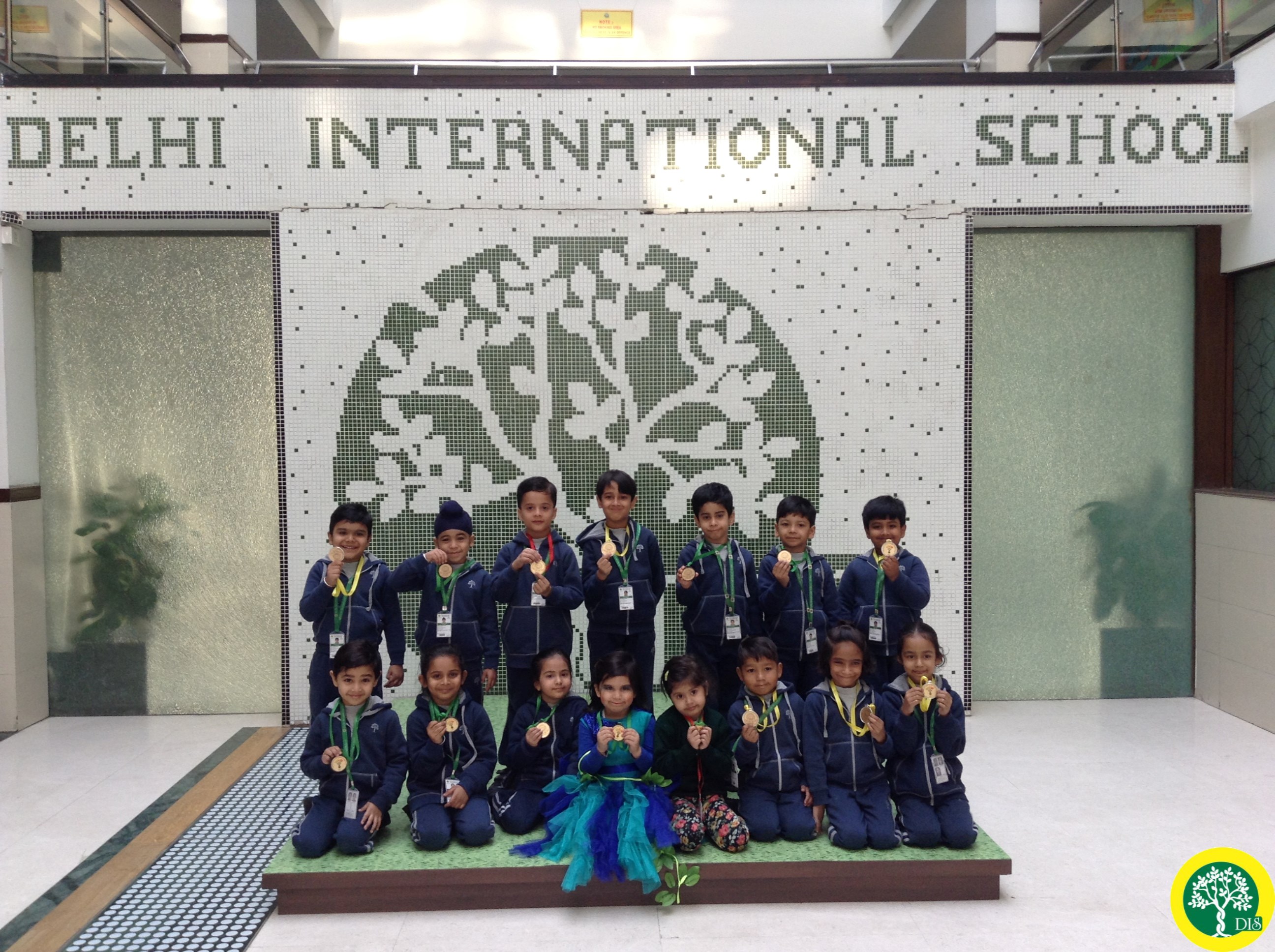 Another feather in our cap!!! Nursery and KG students stole the show at DIS Dwarka with their stupendous performance in various competitions .Well done!! Keep it up little champs.
| Name of the Event | Name of the child | Position Won |
| --- | --- | --- |
| Chirrups(Rhyme) | Jeevika Jain(Kg Daffodil) | 1st |
| Thunderbolt(Dance Competition) | Aaliya Gupta (Nur. Daisy) | 1st |
| Arc-En-Ciel (Colouring Competition) | Akshika Goel (Nur. Rose) | 1st |
| Clusters (Fashion Show) | Yancy Goyal( Kg Lotus) | 1st |
| - | Kashvi Malhotra (Kg Lotus) | 1st |
| - | Arjun Dhaka (Kg Orchid) | 1st |
| - | Aarav Nandal (Kg Jasmine) | 1st |
| - | Neilaksh (Kg Daffodil) | 1st |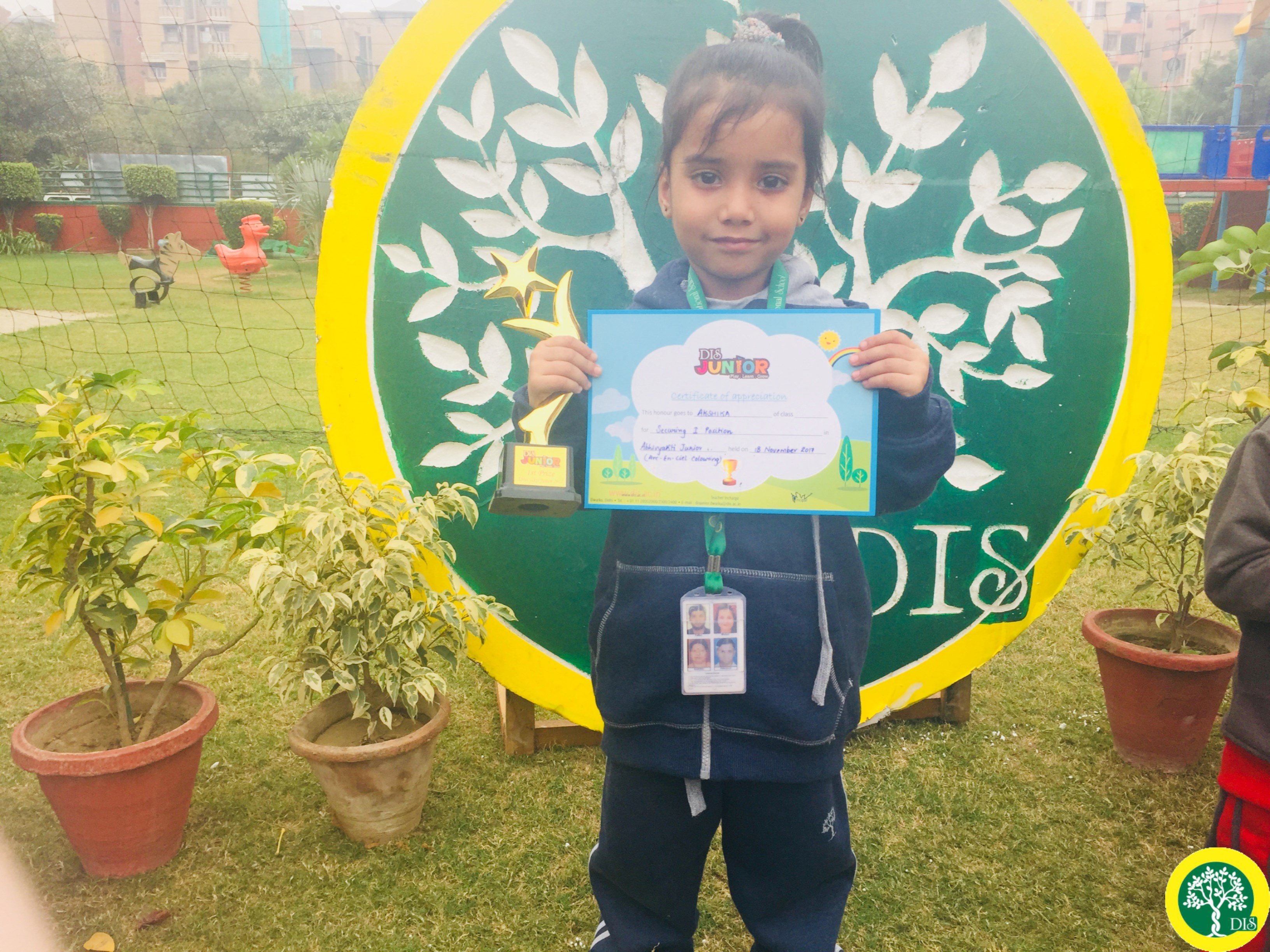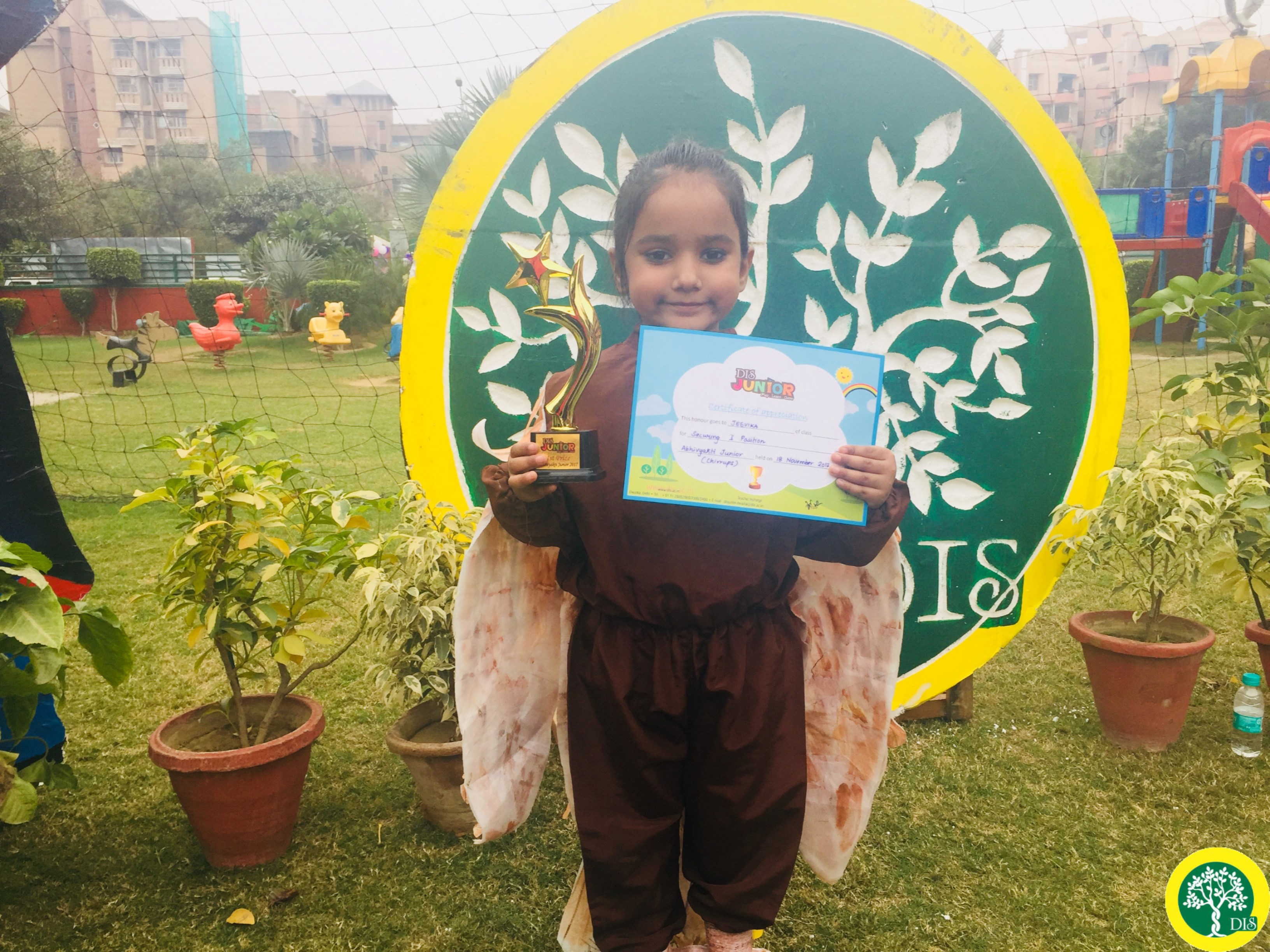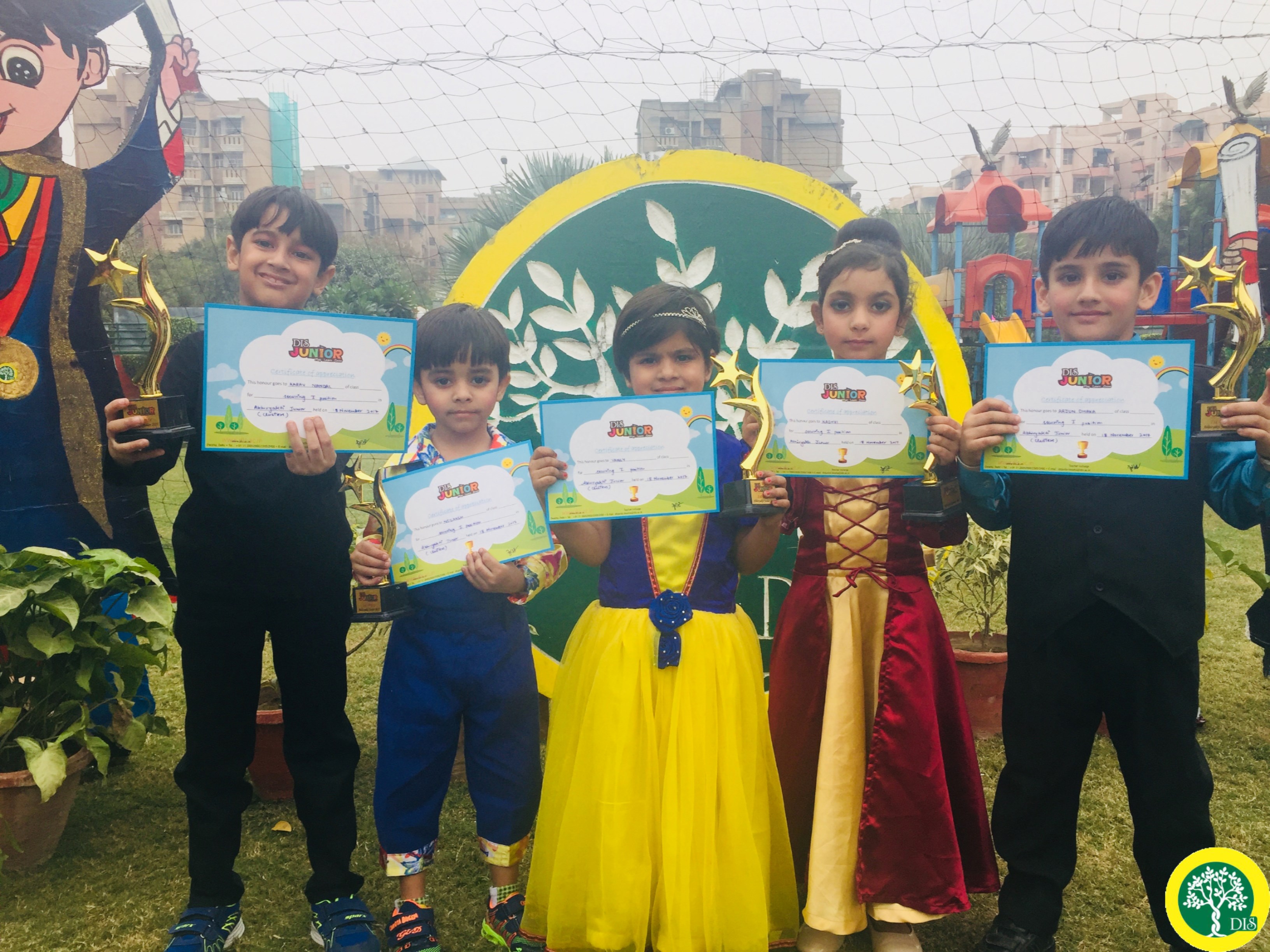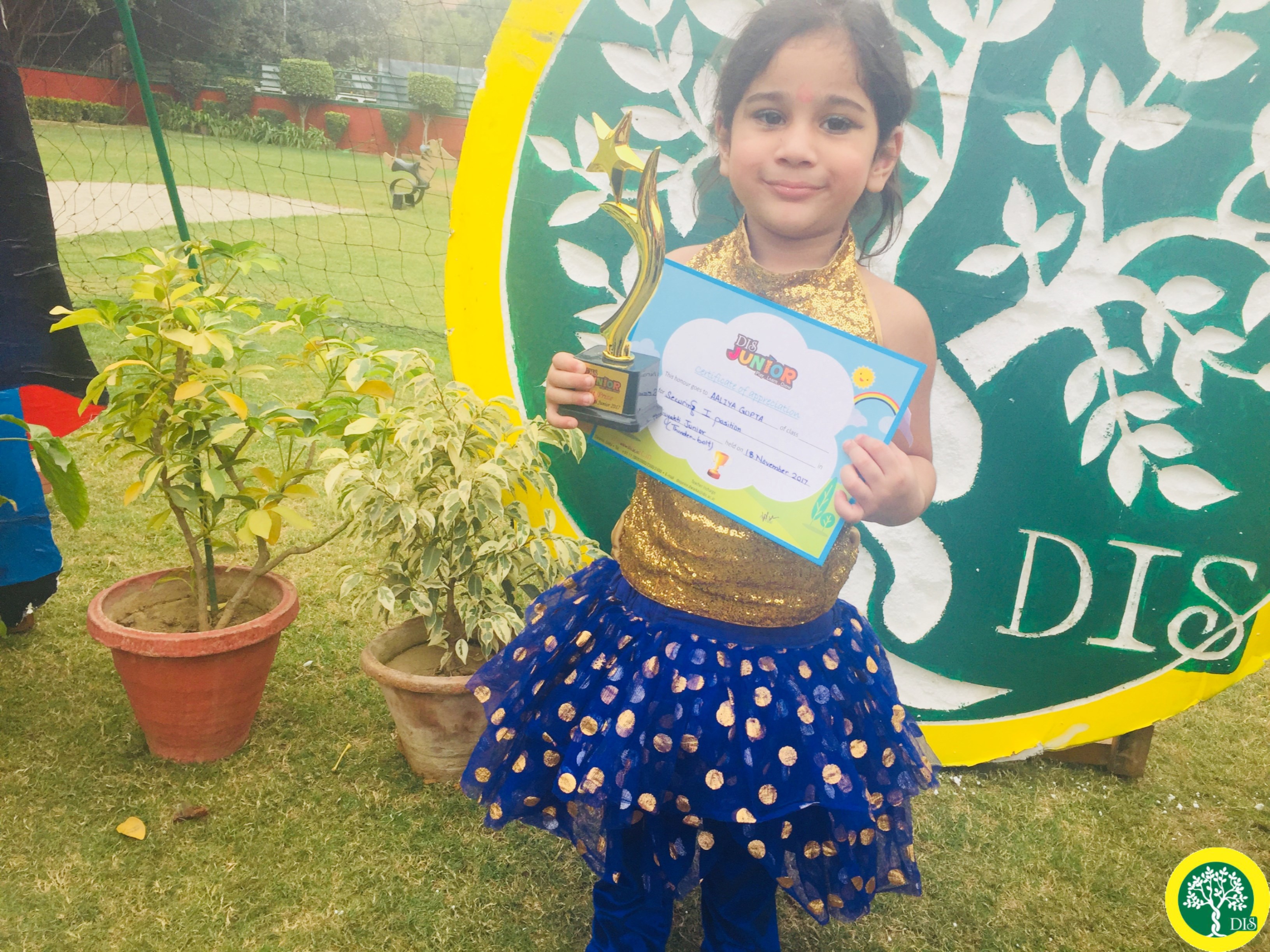 Commendable performance in Hindi Olympiad by
Daksh Jain VA
Oviya Bansal III D
Vedant Goyal III D
Well done kids!! Keep up the zeal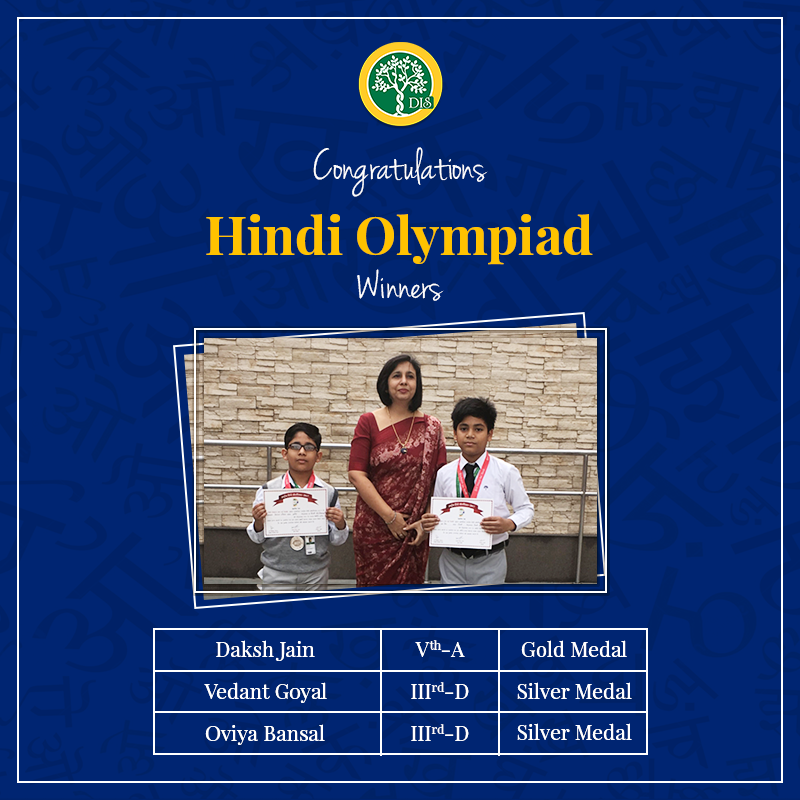 Dia Kalra of Class VII and Ria Nandal of Class VIII won a Consolation Prize Mathematics Game design -Mathopoly .At Intern school event held at Mother Divine School .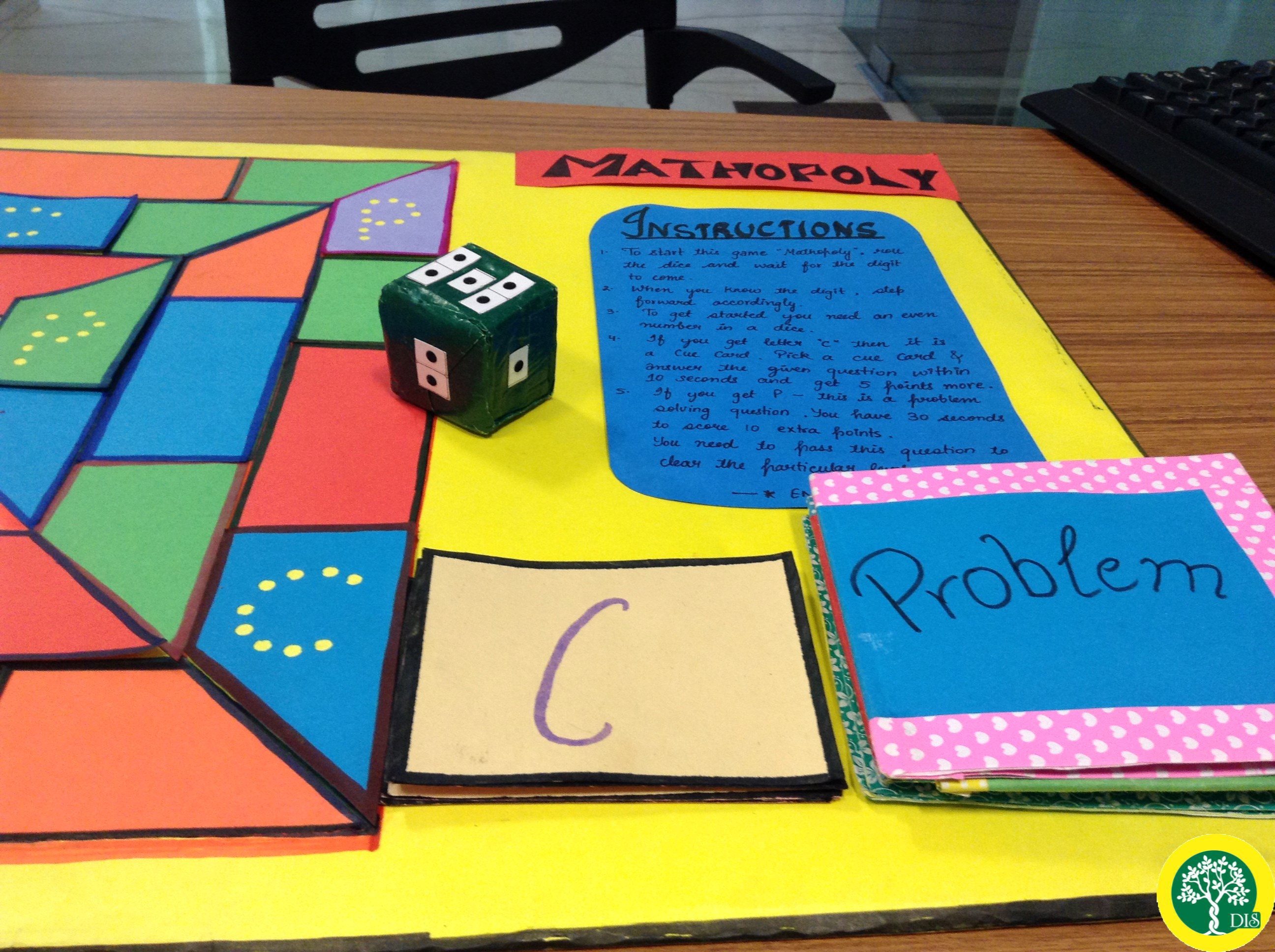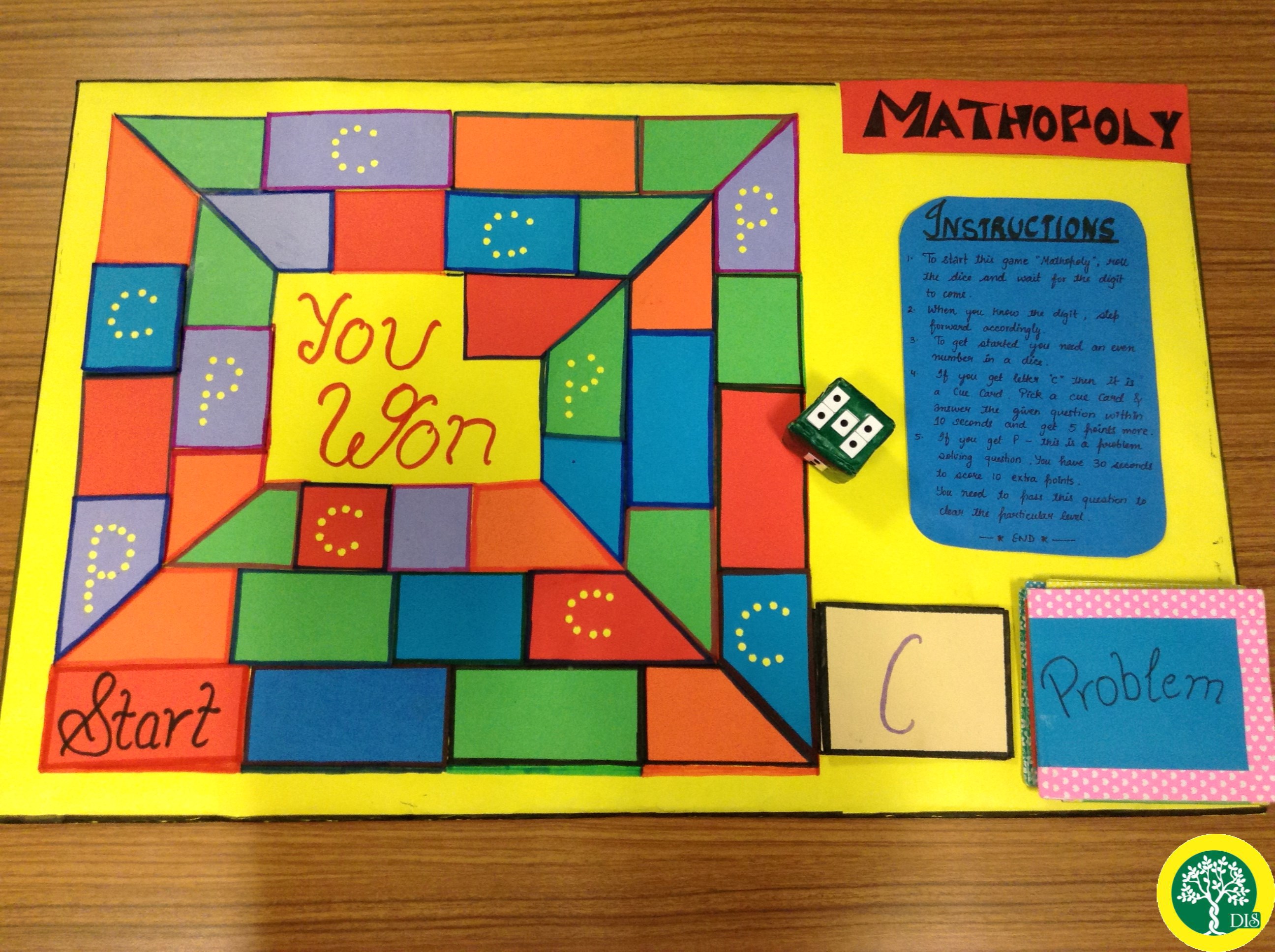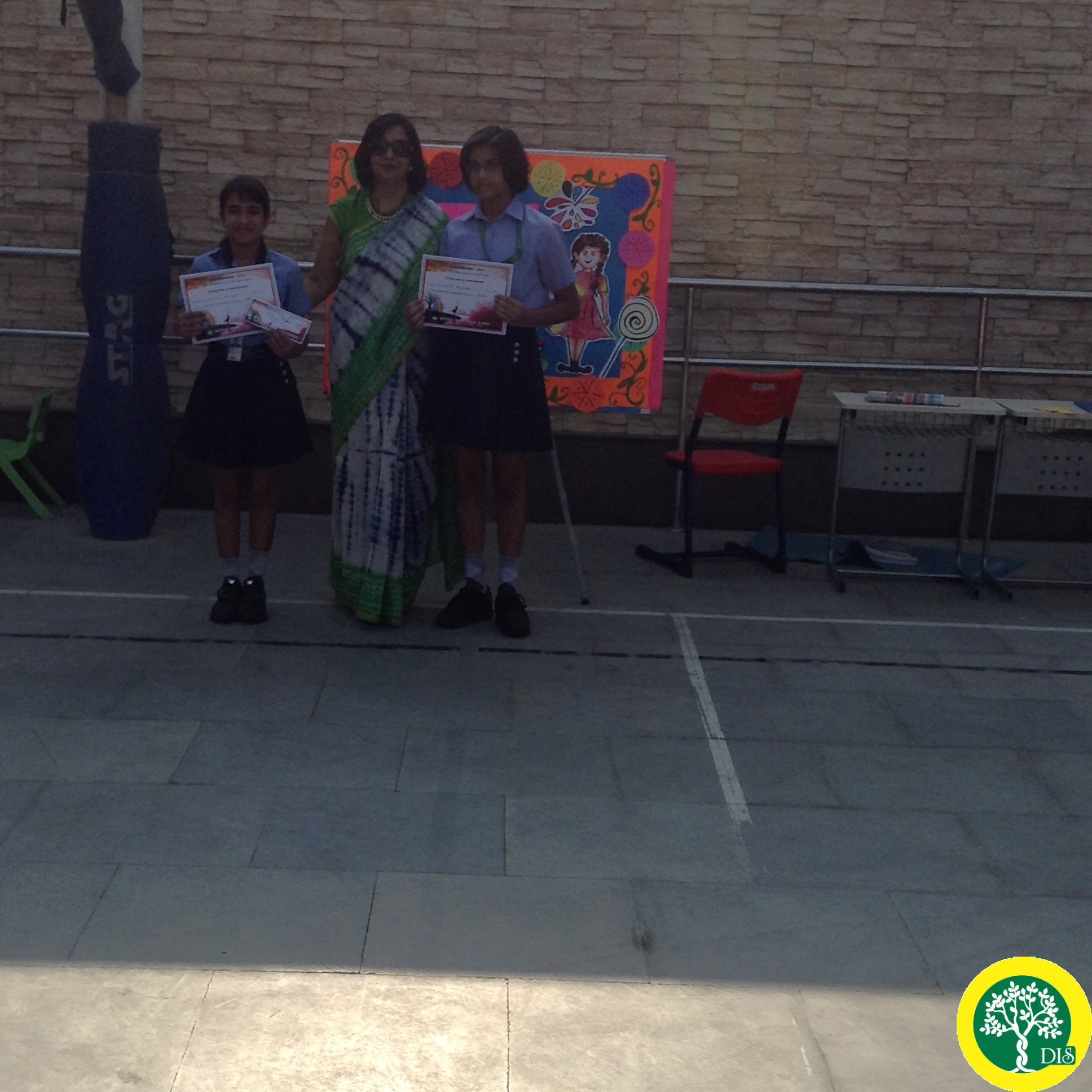 Speed Ball Competition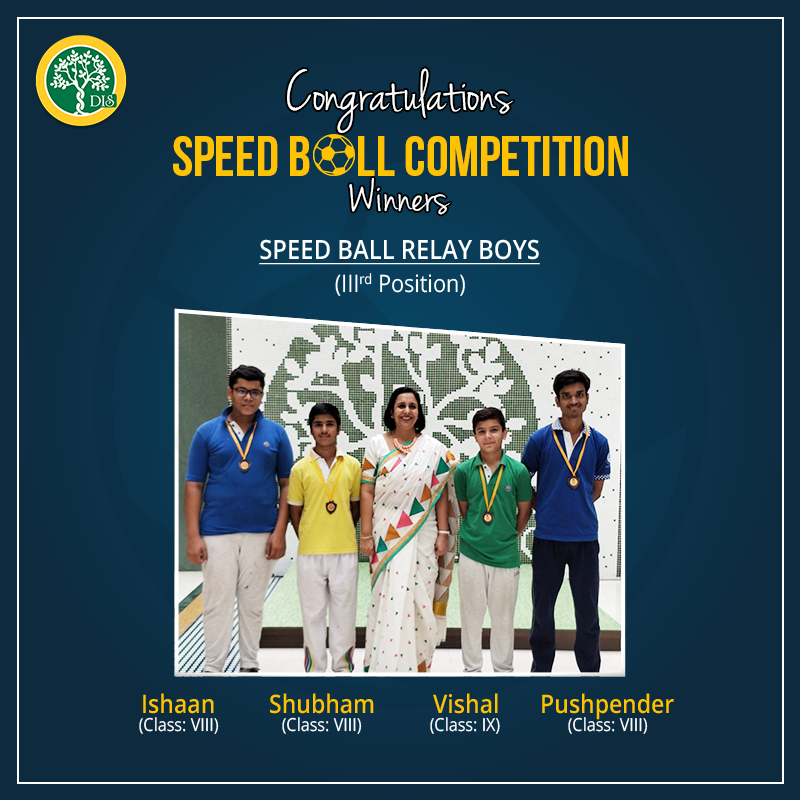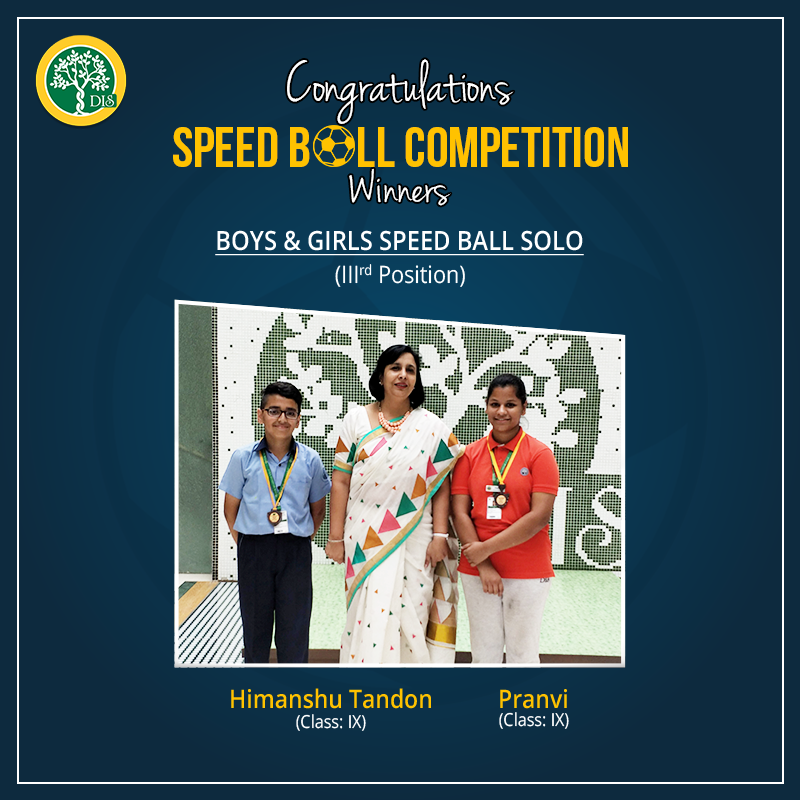 DIS CRICKET ACADEMY
IInd Mangal Das Memorial under 12 Cricket Tournament Man Of the Match is Vaibhav Gupta.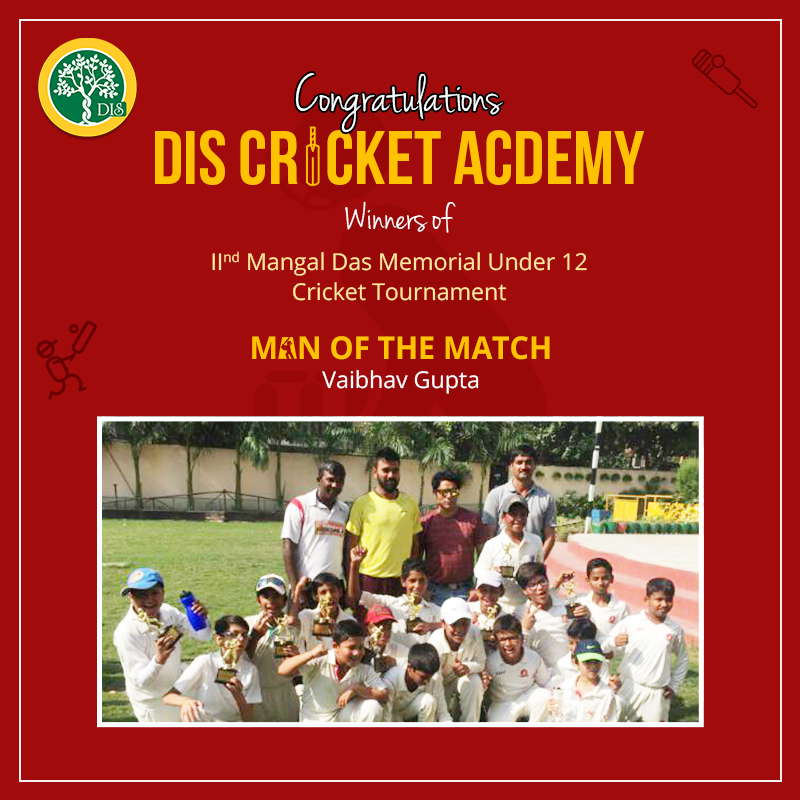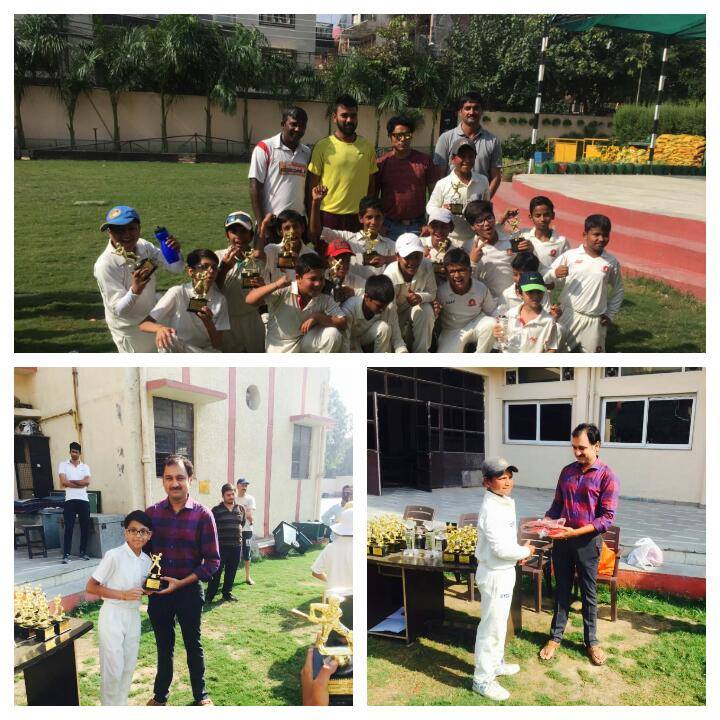 WELL DONE LARANYA GUPTA
Congratulations Laranya Gupta of class I B for winning Gold Medal in Komal Khatri Memorial Roller Skating Championship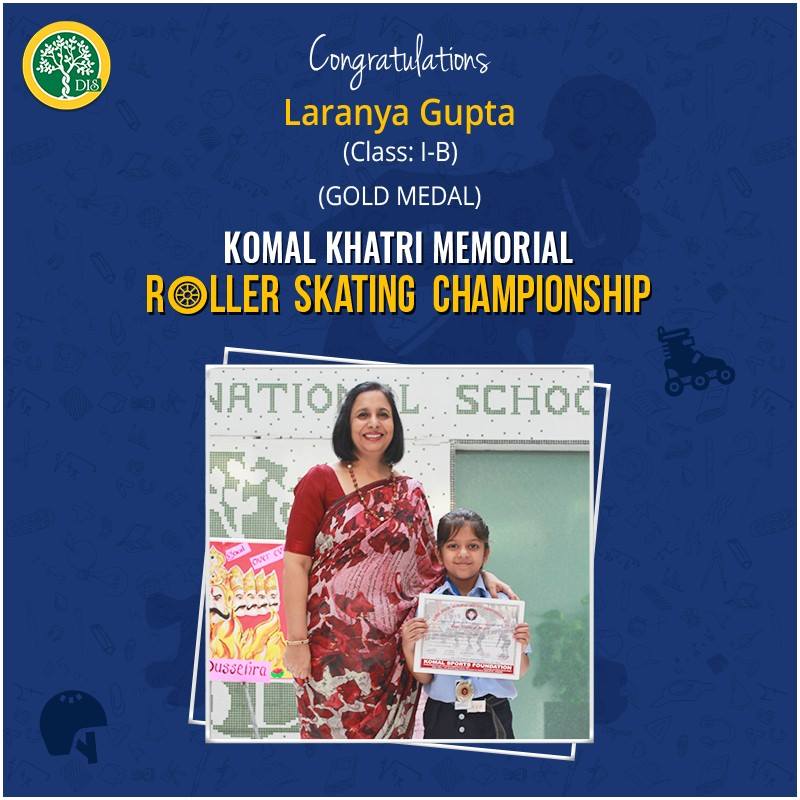 CONGRATULATIONS TEAM DIS, ROHINI
In less then five years our school has made it to the list of top ten challenger schools of North Delhi Times School Survey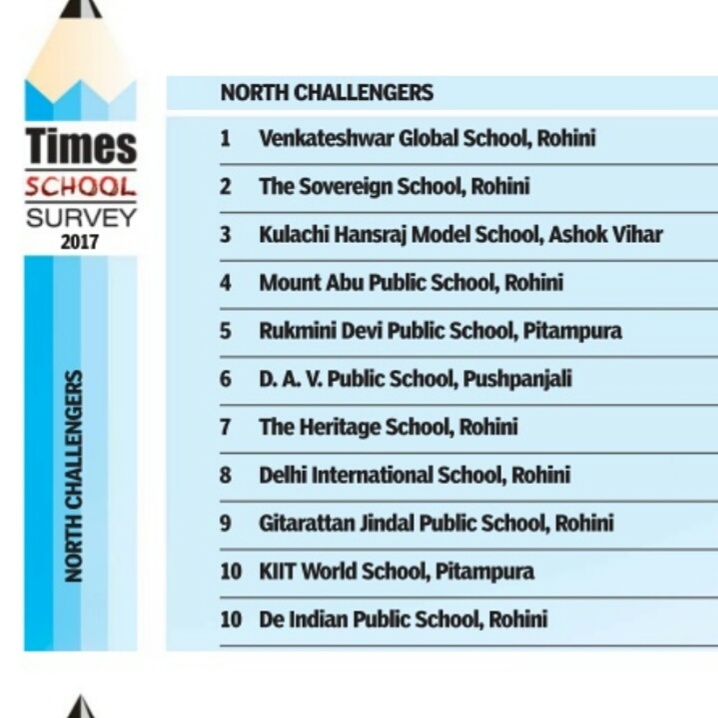 CONGRATULATIONS TO ALL THE CHAMPS OF TAEKWONDO CHAMPIONSHIP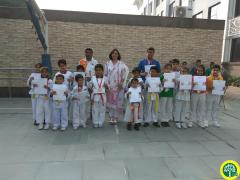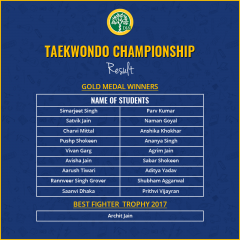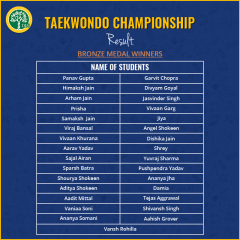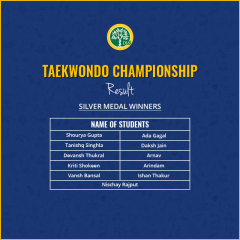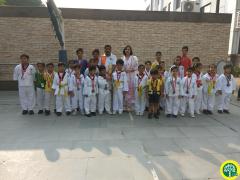 The Principal of our school was felicitated by the Lions Club International on the occasion of Teachers Day 2017 for collaborative contribution of the Principal and school towards social empowerment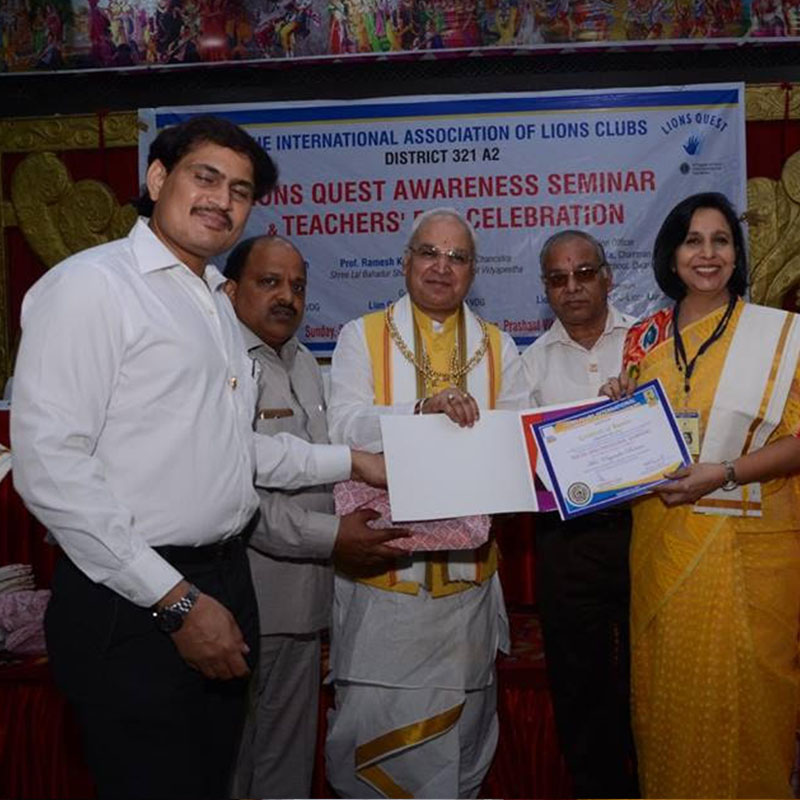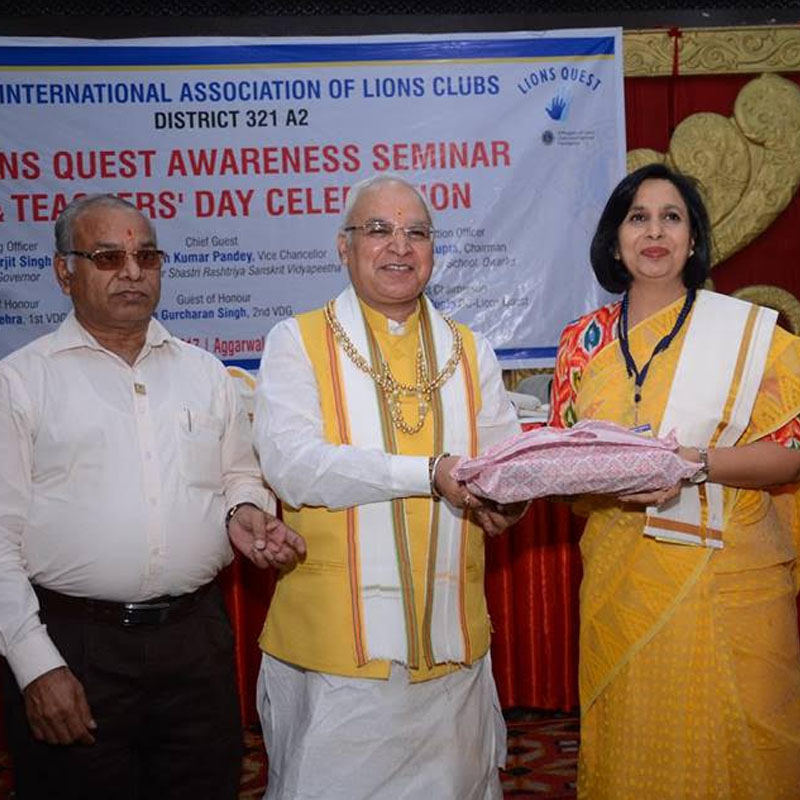 CONGRATULATIONS PAAVNI AND IPSHITA
Paavni and Ipshita of class KG won 3rd prize at Maxfort School, Rohini in Frizzy Trendsetters Competition held on 26 August 2017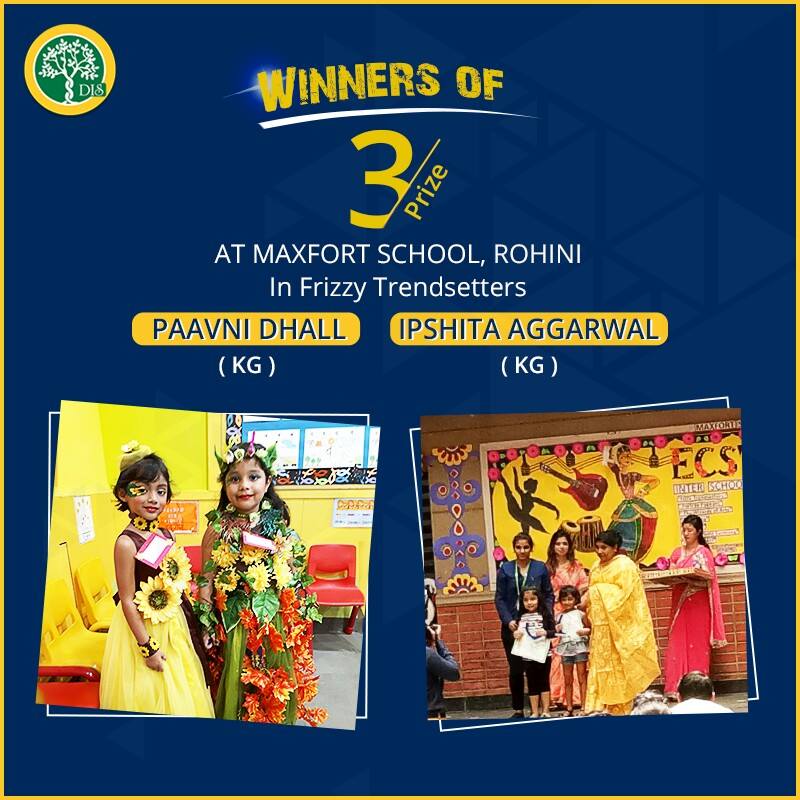 Congratulations Sragvi & Pranvi for winning Little Masterchefs
Sragvi and Pranvi of class V won 2nd prize in Little Masterchefs (Salad Making Competition) held at Lancer's Convent School on 25 August 2017.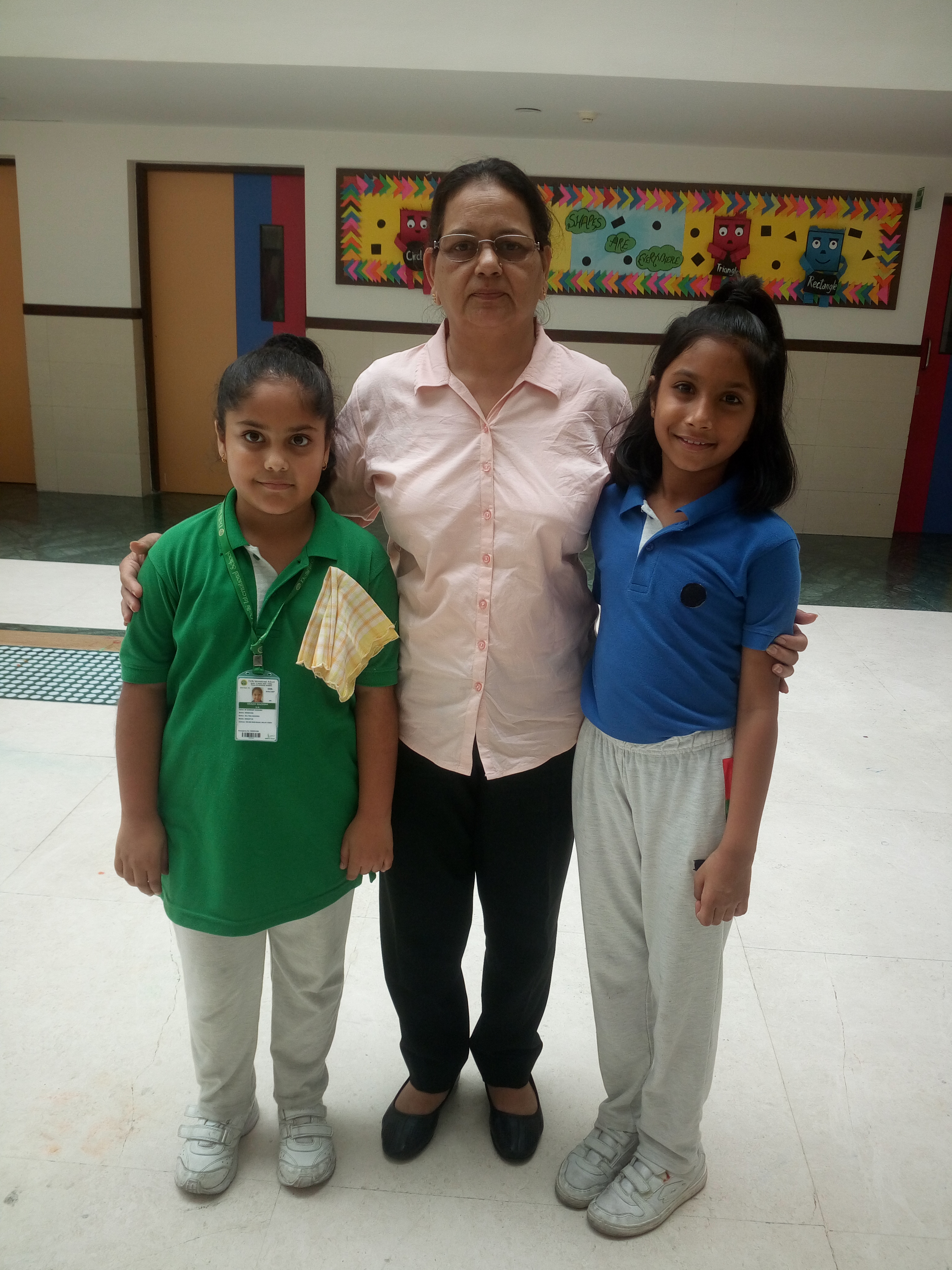 DIS, ROHINI SKATING CHAMPIONSHIP WINNERS
Congratulations to all the participants of Roller skating championship held at Himalaya Public School .Our team bagged the trophy for first runner up as they won second highest medals in the competition.........
Congratulations Arshia Mittal for winning the Skating Competition
Royal Star Sports Academy organised 3rd Open Inter School Roller Skating Championship at Himalaya Public Sr. Sec. School, Rohini on 20 August 2017 in which our young toddler ARSHIA MITTAL of class KG Daffodil won a Gold Medal. Many congratulations to this young champ....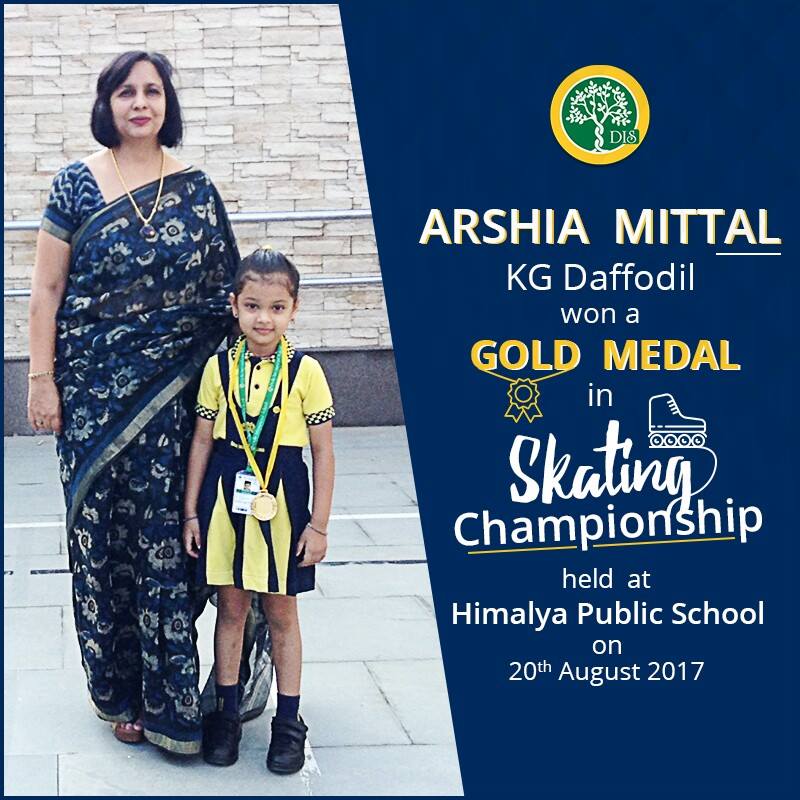 CONGRATULATIONS TO THE STUDENTS OF FLAG HOISTING RACE
Moksh, Anushka Sharma, Vihaan Khanna, Priyanshi Talwar, Pavni Walia and Ruhaan Siddiqui of class I won II position in the Flag Race held at IP World School. Congratulations to all of them for bringing great laurels to the School.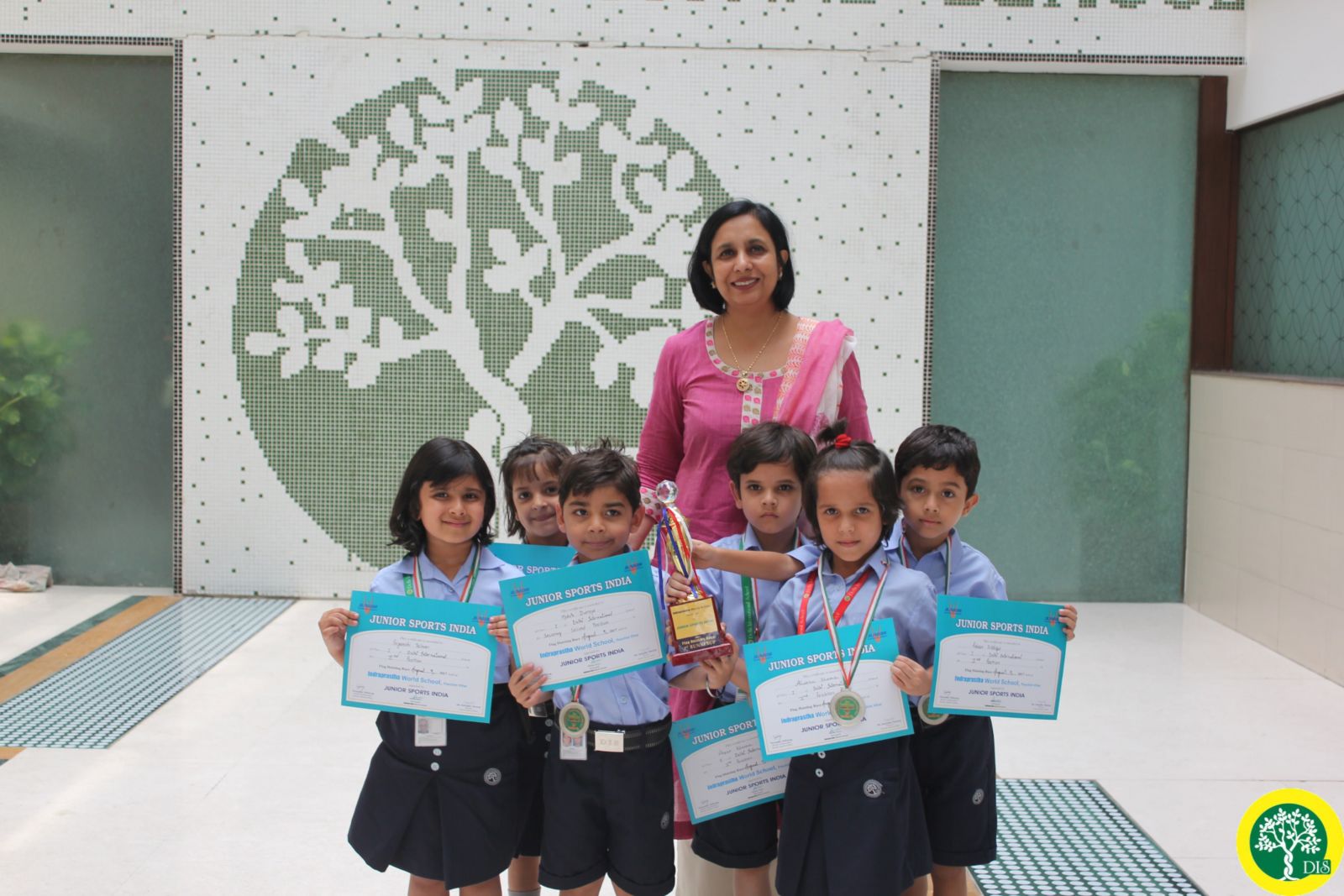 Congratulations Akshit for winning Story Map Inter School Competition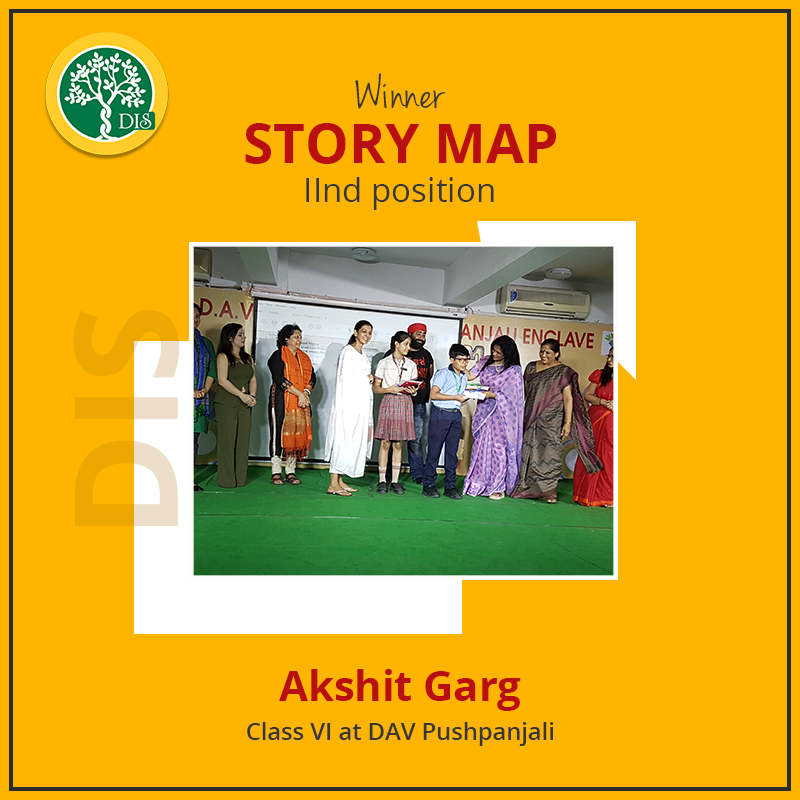 CONGRATULATIONS GARV AND ASMI OF CLASS III FOR WINNING CONSOLATION PRIZE AT AN INTER SCHOOL COMPETITION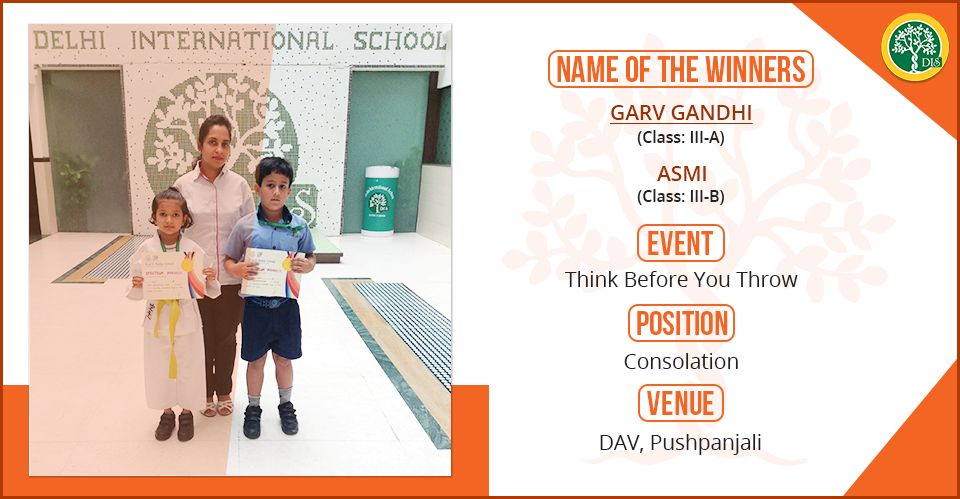 Congratulations to the winners of Inter School Competition : Mathematical Planetarium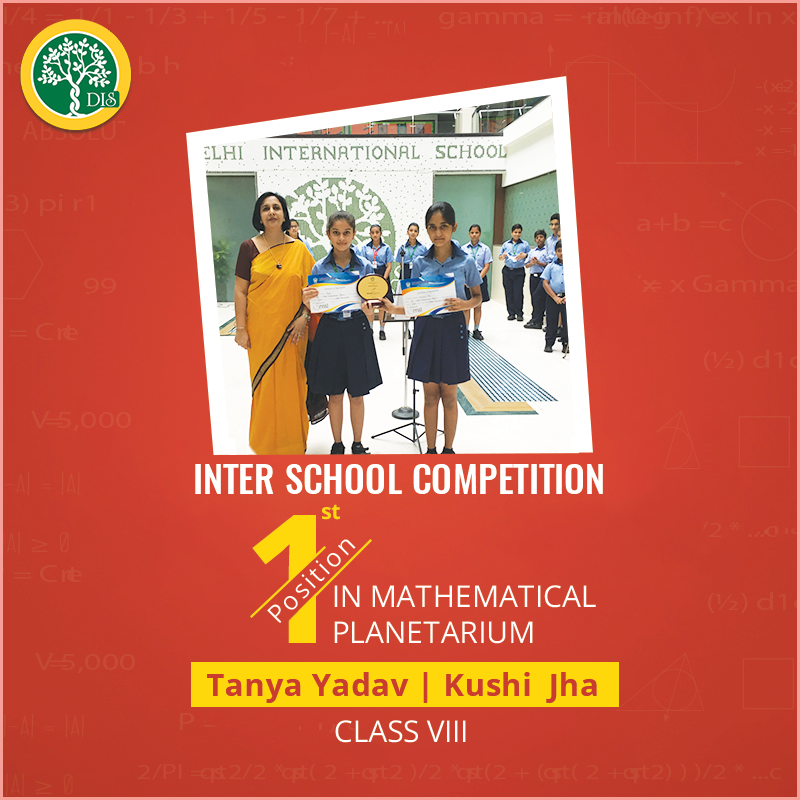 Congratulations students for winning Yoga Competition
Our students displayed their expertise in Yoga competition held at S.D Public School Pitampura on 15 July 2017.The group bagged second position in a group performance while
Yukti Jindal of class III bagged the fourth position in individual performance.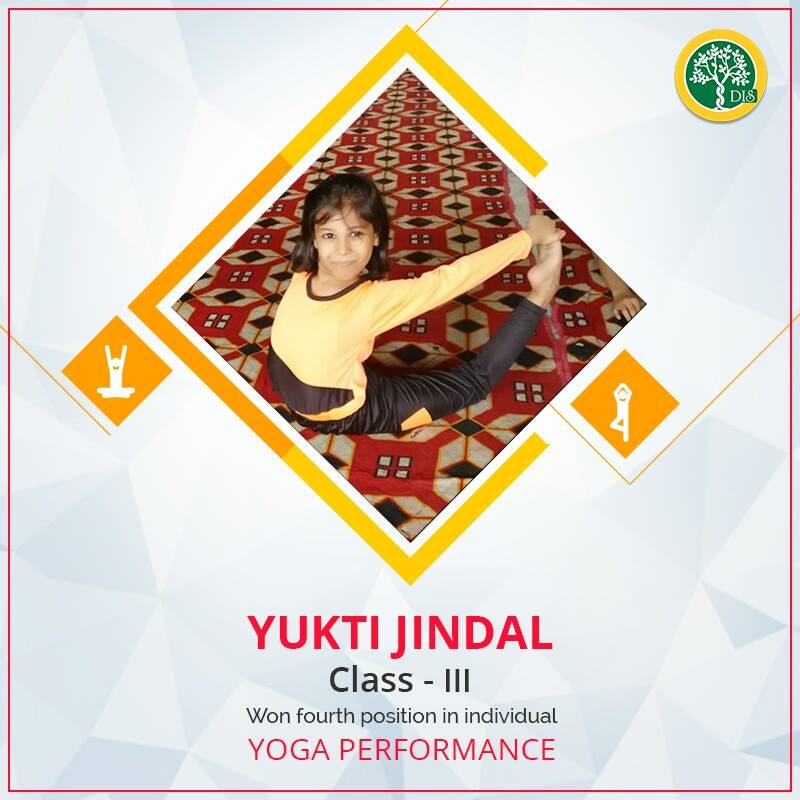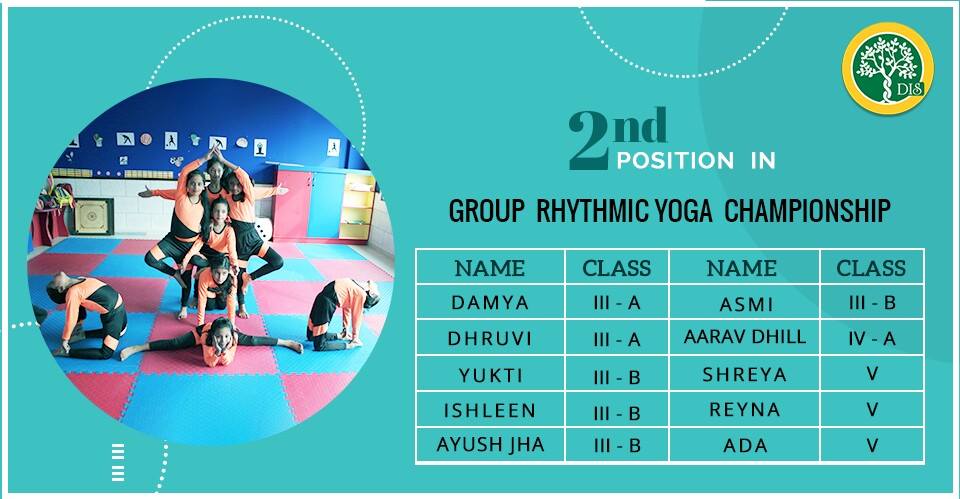 Congratulations Vedant! Well done ,he secured rank 2 in the IMO held in 2016 .IMO felicitated him with a medal and prizes worth Rs 1000/-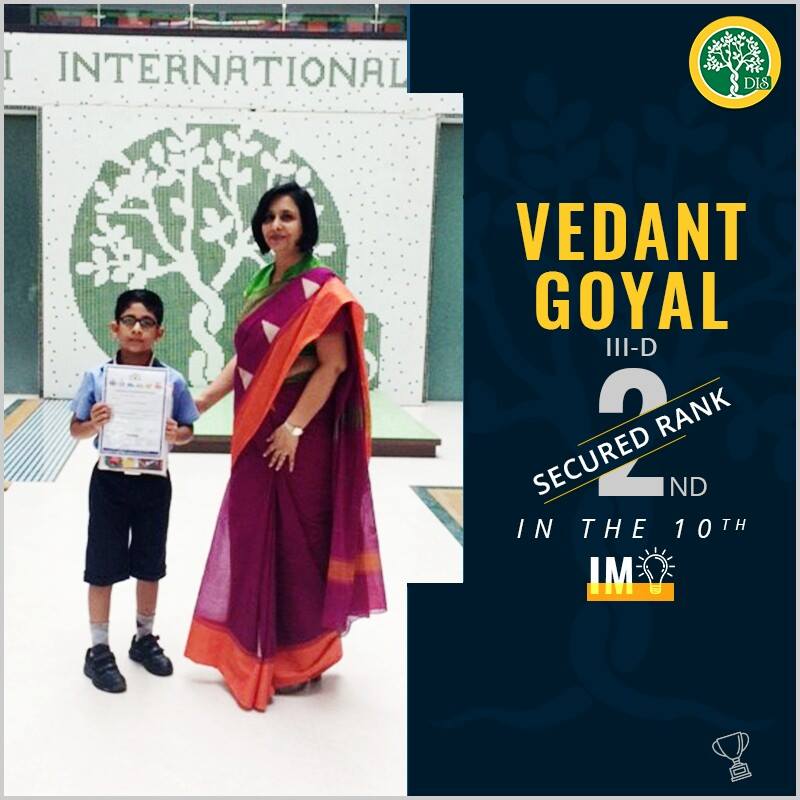 Congratulations Bhuvi Bansal and Arjun Kaushik of KG Class for bringing laurels to School by winning first position in Inter School Dance competition held at Vikas Bharti Public School on 29 April 2017.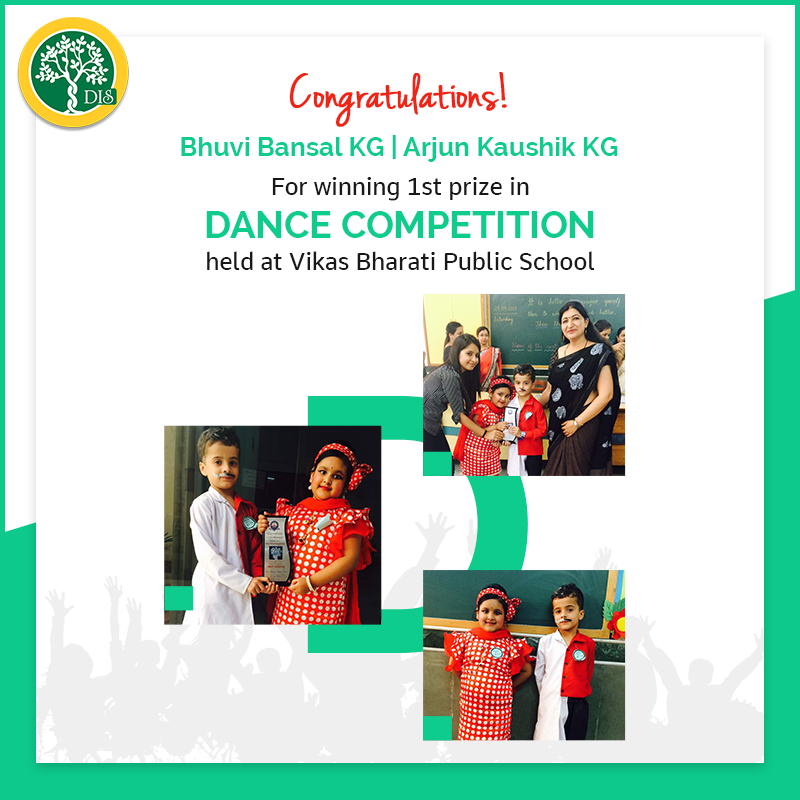 Congratulations Hiral Raj, Kavya Bansal, Krishna Arora and Rudraksh Chaubay of class II for winning third position in an event named "Synchronised Moves, Tapping Feet" held in Maharaja Agrasen Model School, CD Block Pitampura on Saturday 06 May 2017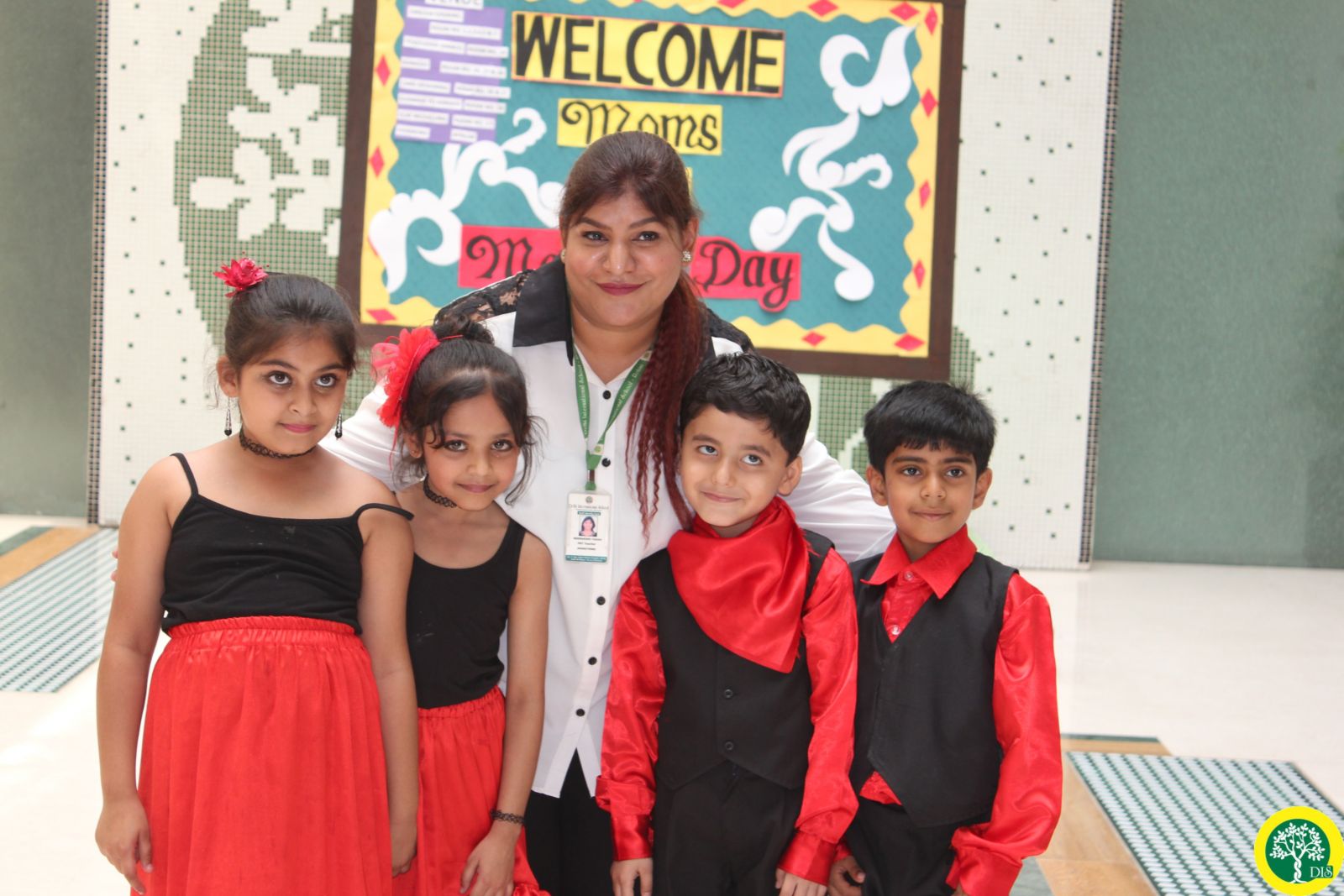 Delhi International School, Rohini bagged second runner up trophy with second highest medal tally at 2nd Open Inter School Roller Skating Championship 2017 organised at Himalaya Public Sr. Sec. School, Rohini on 07 May 2017. Congratulations to all the winners.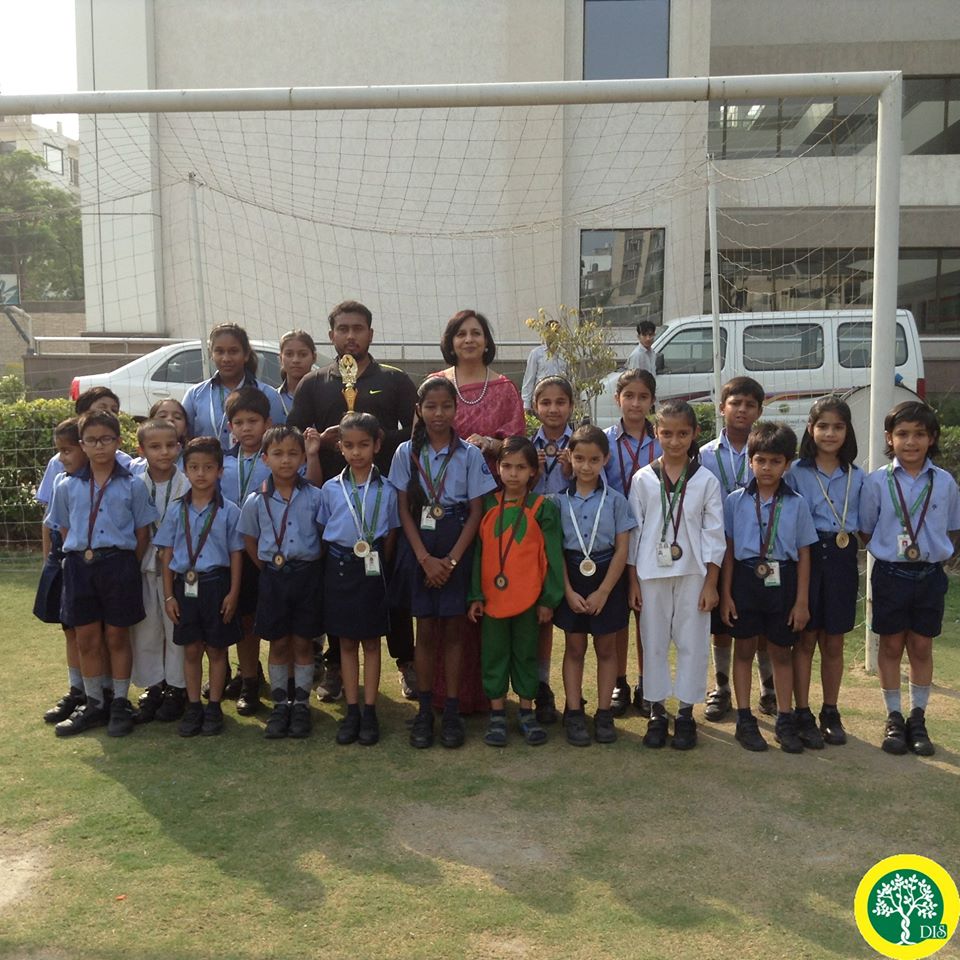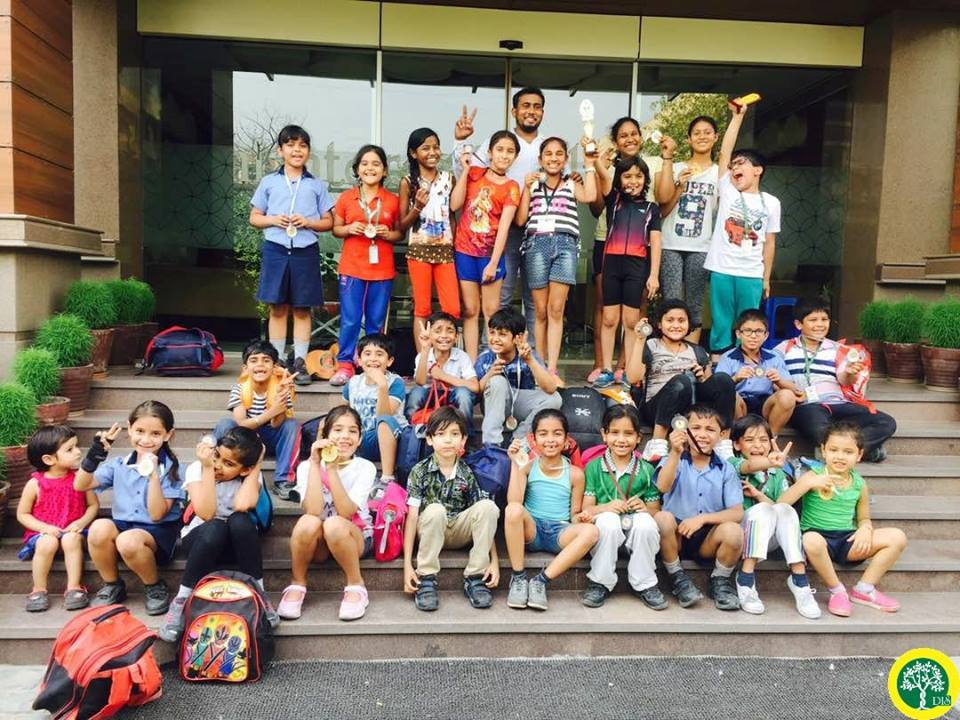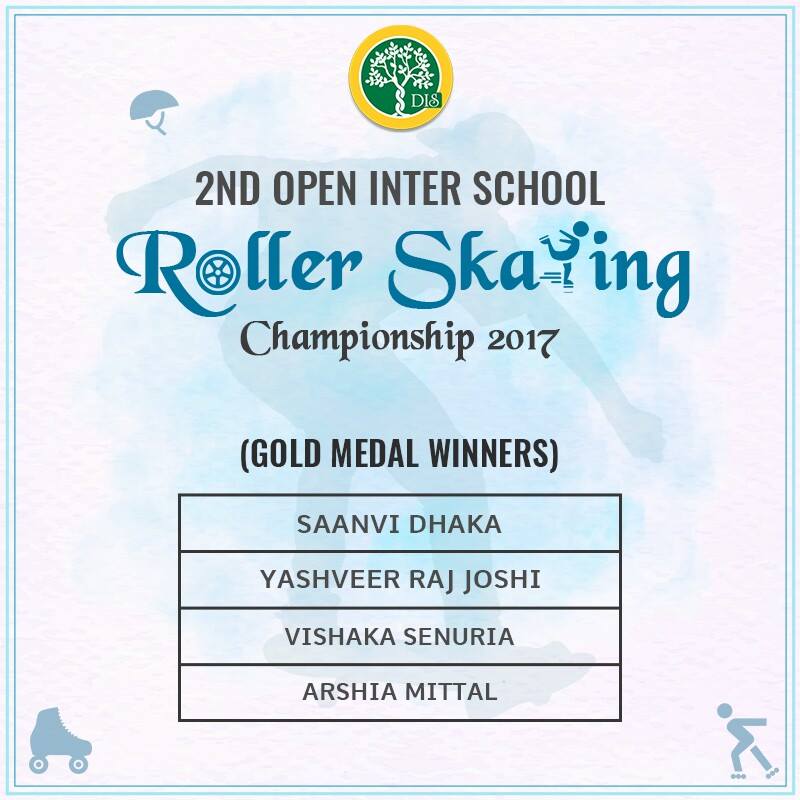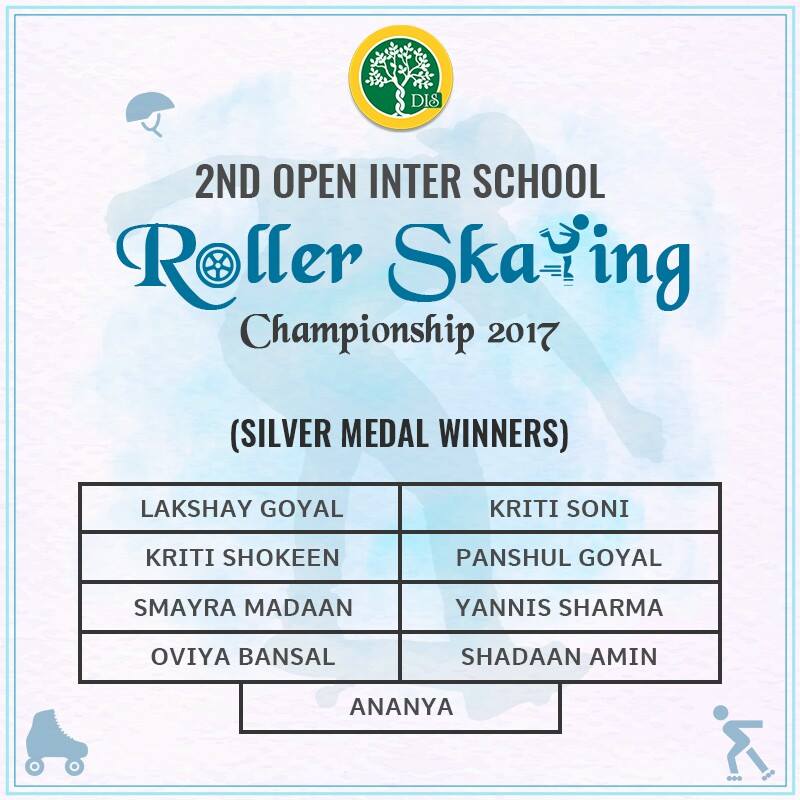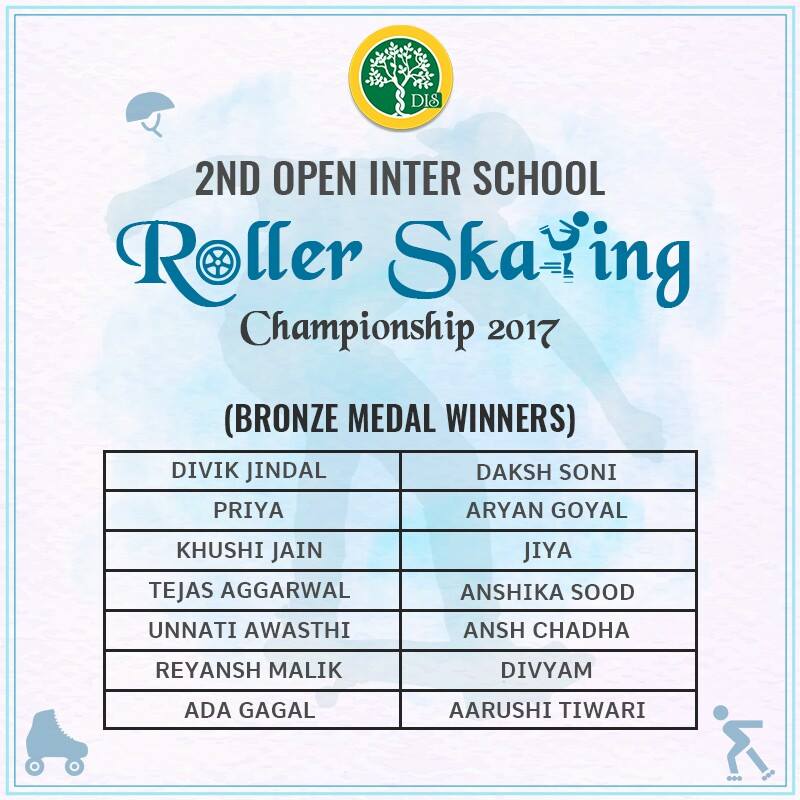 DIS, Rohini won the first runner up trophy in 3rd Grand Open National Taekwondo Championship. Congratulations to all the winners for proving their excellence in Taekwondo competition